Best Dierks Bentley Song? – Readers Poll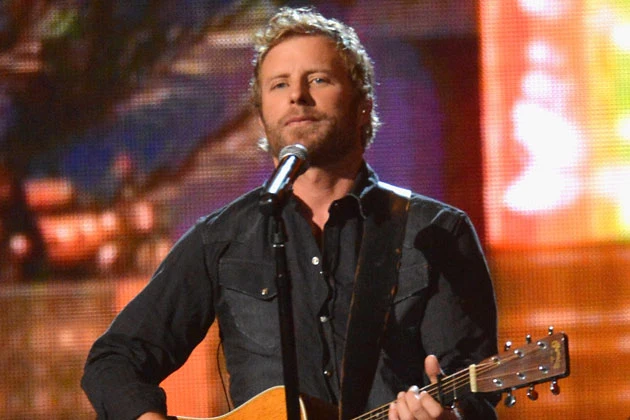 Next year will mark 10 years since Dierks Bentley released his debut single 'What Was I Thinkin'.' Longtime country fans will remember that song as one of the most exciting debuts in country music history, but has it remained the 37-year-old's best song? After six albums and 19 singles, what is your favorite Dierks Bentley song?
Also included in today's readers poll are six of the singer's 10 No. 1 hits, including the sensual 'Come a Little Closer' and the nostalgic 'Every Mile a Memory.' From the 'Home' album, find the ACM Award-nominated title track and '5-1-5-0,' in addition to 'Free and Easy (Down the Road I Go)' from 2007. Of course, if there's a Bentley song you like better than one of these six we picked, tells us about it in the comments section below.
Source:
Best Dierks Bentley Song? – Readers Poll