Here's Another Clint Black Throwback From The 90's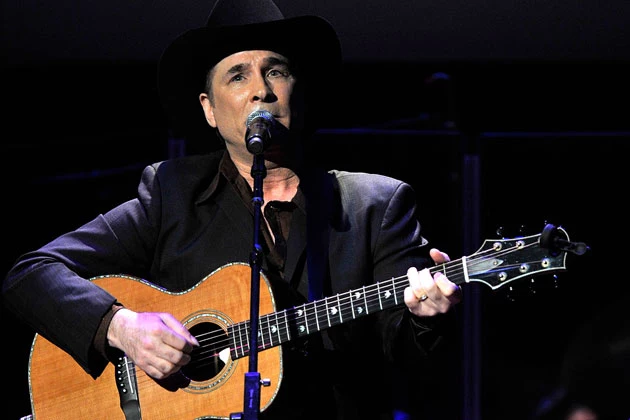 In October 1992 Clint Black released his single 'Burn One Down' from his album 'The Hard Way'. I never really used cassette tapes, but this song was on Side B. LOL!
The song peaked at #4 on the U.S. Billboard Hot Country Singles Chart and #2 on the Canadian RPM Country tracks.
An Intimate Evening with Clint Black: Friday August 2nd at the Amarillo Civic Center, 401 S. Buchanan St. , Amarillo. Tickets are $35 Plus Fees; you can buy at all Panhandle Ticket Outlet locations or at the Civic Center Box Office.
                                                                              Clint Black – 'Burn One Down'
Subscribe to KATP on