What Should We Ask Thomas Rhett During His Phone Interview?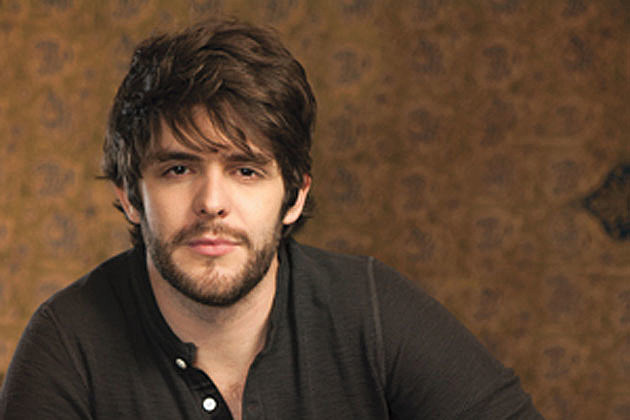 Tomorrow morning Blake will be interviewing Thomas Rhett for the upcoming Taste of Country Christmas Tour with 101.9 Blake FM.
We want to know if you have any questions for Thomas Rhett? If you have a good one we might ask him your question.Of course they have to be G-rated. After all, Rhett Jr. is a married man if you didn't know.
*Submit your questions below*
Taste of Country Christmas Tour w/ Thomas Rhett: Friday November 15, 8pm at Midnight Rodeo, 4400 S. Georgia, Amarillo. Tickets $12 ; Buy on the Blake-FM site or ATD.