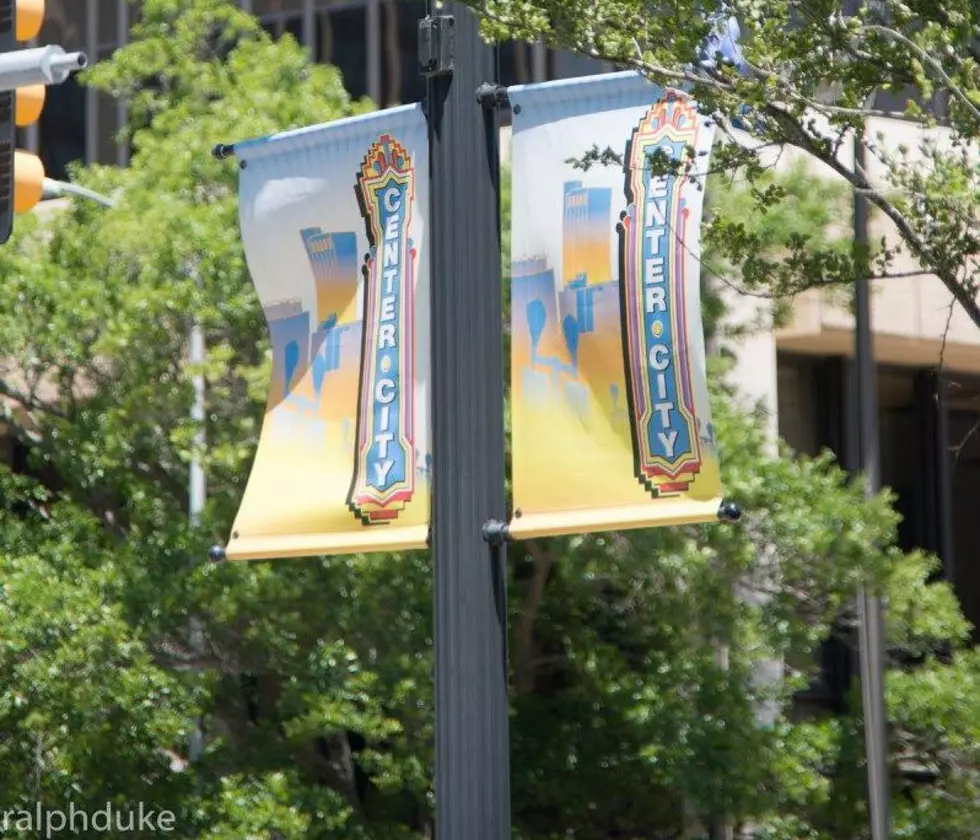 Center City Of Amarillo Wants To Honor Your Graduate
credit: Ralph Duke
We all know that the graduates this year have encountered an interesting school year. They have all missed out on a regular graduations. They have been able to have  virtual graduations that started with them at a location social distancing. Amarillo is trying to do all they can to make the Class of 2020 feel special.
Needless to say that the Class of 2020 won't forget this year to say the least. They haven't been back to class since they got out for Spring Break. They had hopes that would not be the end of it. Of course, it was. They finished their school year being home schooled.
Well Center City of Amarillo has found a way to recognize the Class of 2020. You can now purchase a banner that will be displayed in Downtown Amarillo during June and July. The cost of a banner is just $100 and another great way to remember this school year and pay tribute to your graduate.
Oh, and did I mention that you will get to keep the banner after it is done being displayed? I mean that is pretty cool.
Yes, you may have missed out on proms and different ceremonies this year. I for one would have been OK missing graduation back in my day. Hours and hours of listening to speeches and hearing peoples names called out. I mean I get it that some people are sad but I think that our area has done a great job honoring our graduates in this unconventional time. Here is yet another example.
If you would like to order a banner to be displayed in Downtown Amarillo HERE is how you can.
Read Center City's Press Release:
News from Center City of Amarillo

Center City's downtown banner program to celebrate Class of 2020

Center City of Amarillo will use its downtown banner program to recognize graduating high school seniors from the Class of 2020.

Center City is partnering with SkyRite Sign Co., which will produce the banners. Each banner will have the senior's name, photograph and school. Banners will be installed on the light poles throughout downtown in June and July. After display, seniors can have their banner as a souvenir. Banners will cost $100 each.

"Center City is a Texas Main Street city. We saw other Main Street cities using their downtown banner programs to recognize graduating high school seniors, so we joined the effort," said Beth Duke, executive director of Center City.

"We know the COVID-19 crisis has changed the senior year experience for every graduate. This is one unique way that families can honor their senior and raise funds for our downtown projects." Duke said.

Chanette McKibben, Center City event coordinator, is coordinating the Senior Banner Project. Special thanks to our partners at SkyRite Sign Co. for making the Senior Banner Project possible.

"The number of banner poles is limited, so we encourage families of seniors to place their orders as soon as possible," Duke said.

Banner orders are online at https://form.jotform.com/201326144844147

Or go to the Center City of Amarillo Facebook page

For more information, send e-mails to info@centercity.org or call Center City offices at (806) 372-6744.