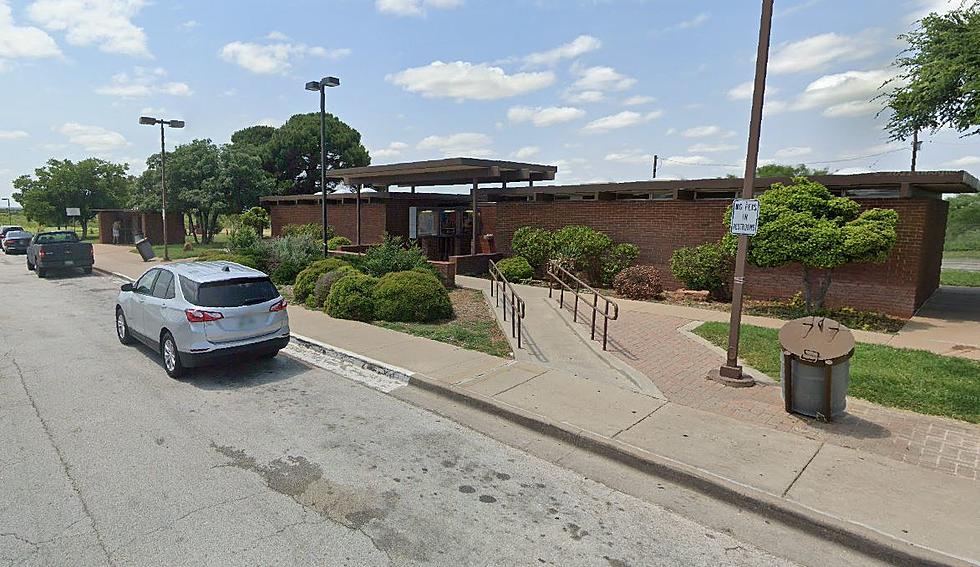 Explore Texas In Comfort With This Handy Visual Guide To All The Rest Stops
Nessmania
The secret to traveling by car is a lot of stops.
It's important that you get out, stretch your legs, and just take a break from the road. Ever since I personally started allowing time for frequent stops I have had such a better time on the road. As a matter of fact, I'll be doing it again soon just to unwind.
Getting around in Texas can be a pretty big chore. There are a lot of locations to visit and a lot of sites to be seen. If you plan things out accordingly you can have a very fulfilling trip around the Lone Star State.
The problem with a lot of rest stops is that they're so easy to miss. Sometimes it seems that it really doesn't matter how many signs there are on the road, you accidentally speed right past them. Well, if you think about it, you can actually travel from rest stop to rest stop on purpose so you always have them front and center in your mind.
One of the other problems for infrequent travelers is knowing what to expect at the rest stop, most importantly, does it have built-in bathrooms? I found an amazing little map that lines out picnic areas (usually not bathrooms), rest stops, and travel centers. If you plan accordingly you can have a safe, comfortable trip and little "mini-landmarks" on your trip.
Its also awesome that you can pull up a picture of the rest stop on this map so that you'll have an idea of what you're looking for, as well as what to expect. Here's to your safe travels on the Texas highways!
(Just click on the map then scroll on your mouse to make it bigger or smaller)
Frightening Texas Home For Sale Is A Real Haunted House (Really!)
A house for sale in the tiny town of Baird, Texas (20 miles east of Abilene) may look normal on the exterior, but the inside is full of frights
Your Blue Bell Ice Cream Favorite, According to Your Star Sign
Align your stars with this Lone Star favorite. This is your favorite Blue Bell Ice Cream flavor, according to your star sign.