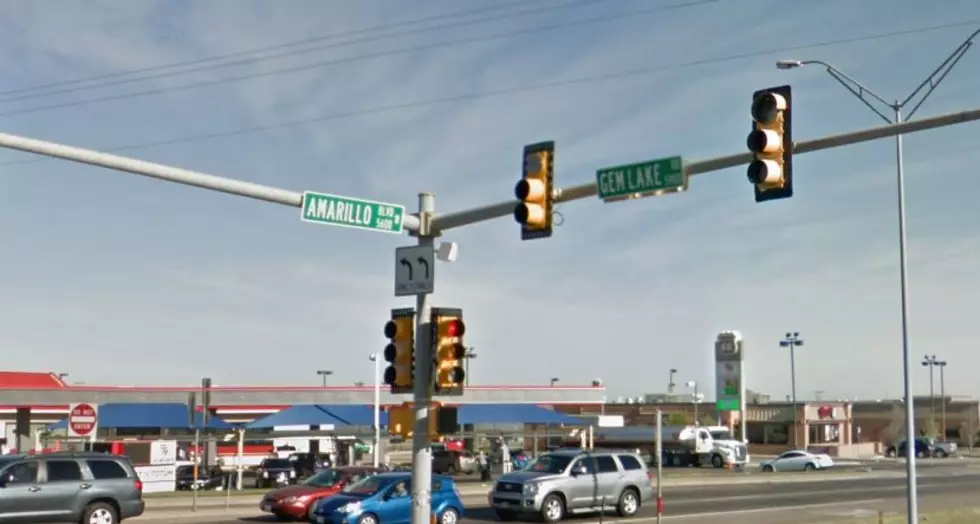 Gem Lake Pool Still Brings Memories to Amarillo with What is Left
Google Maps
I posed the question a while ago about Gem Lake Road. Yes, it is called Gem Lake. Did that lake ever really exist? Even if it didn't there is definitely something that did leave it's memories on the area.
I am talking about the Gem Lake Pool. A fun place for the families of Amarillo to cool off during the summer. The pool opened up back in 1928 and if you follow anything about our city it had a lot of history and fun to it.
I had found that the Funks had ownership of it at one time. What I found to be really cool is that after all of these years part of the pool still stands. It's on private land so I couldn't go all up on it and get my photographic proof.
I love my job but I didn't want to be arrested. Not today anyway. So when I heard about this I went ahead and relied on my good ol' friend in Google Maps. It was right where I was told. Behind apartments on Gem Lake Road. Those apartments are called Stonecreek Apartments.
They are located right there at the intersection of Gem Lake Rd and Palamino. Which is exactly where the former Gem Lake Pool once stood. So if you go behind those apartments you will still, to this day, find part of the pool.
No the water is all gone. The laughter and fun is gone. Part of the wall that you see in the photo is still standing.
A part of that pool lives on and you can still see it on Google Maps as part of the satellite view:
You can tear down the pool and maybe someday tear down that wall. For now everyone who spent any time in that pool will always have their memories.
LOOK: This "Amarillo Pictorial" is an Amazing Collection of Historical Photos!
Wow. Just wow.
Robbi McDaniel Rivers dug up this incredible magazine published in 1931. You'll find the many Amarillo buildings and landmarks that you know and love--they're brand new in these photos!
Enjoy!
Look at How Amarillo's Old Route 66 Motels Looked Then & Now
The heyday of the Mother Road may be long gone, but would you believe that there's still plenty of the old motels where many a weary American family rested their heads during their interstate travels?
You won't believe some of these are still standing, much less still alive and (wait for it..) kickin'!