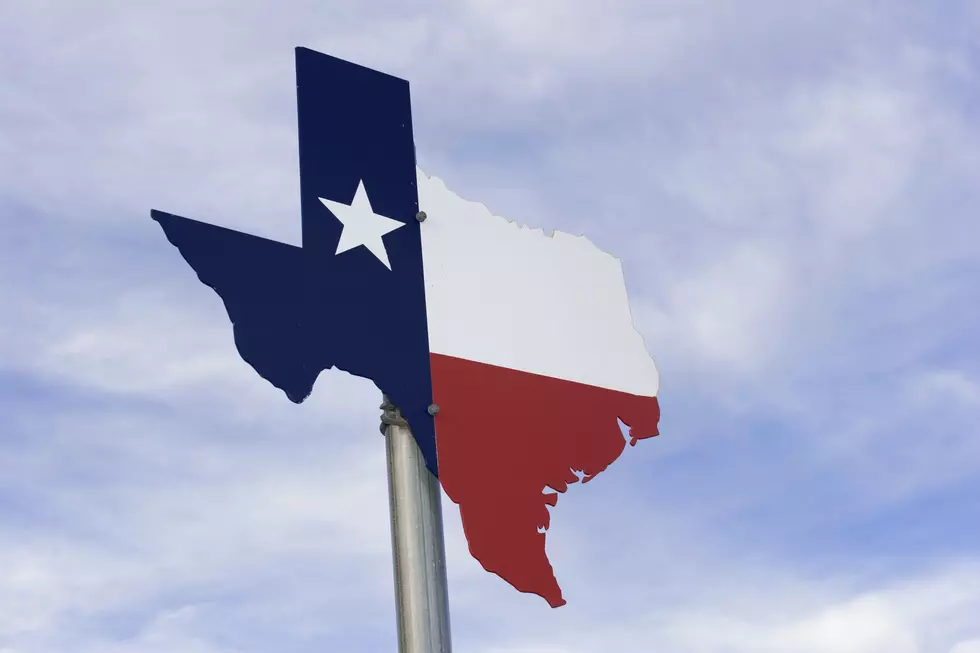 Where Does Texas Rank For Happiest States? Not As Good As You Think.
ddea
It seems like it's tough to be happy these days, isn't it? Life seemingly is getting harder, things are getting more expensive, and because of it we're going out to do things less and less. Instead of thinking about that next vacation, you're thinking about the next bill you have to pay.
That's something that really messes with your mental state. You become agitated and rude in essence. People that you usually enjoy being around are the ones that take the brunt of your frustration. However, it's not like that with everyone and we don't feel that way ALL the time.
We all have our things that can make us happy just by seeing them, and sometimes our state provides that to us. For example, we here in Amarillo can venture out to Palo Duro Canyon and just get away from it all, right?
So do we take advantage of that stuff? Is Texas considered one of the happier states, especially in these tough times?
Well, according to a new survey from WalletHub, no, we are not unfortunately.
They took into account three different things to determine how happy people are in their state. Emotional and physical well-being, work environment, and community and environment.
The first thing we want to look at is our emotional and physical well-being. This is obviously the main thing when it comes to whether we are happy or not. Good news is, we rank right in the middle of the pack there at 25th. Not everyone is happy, not everyone is in a bad place. Not a bad start.
Next up is work environment. Since we essentially spend a quarter of our lives each day working, we want to be happy with what we're doing for 8-10 hours per day right? Well it seems most people in Texas are not exactly thrilled with their work situation as we checked in at #40 out of 50 on the work side of the equation here. One factor may be that we come in tied at #49 for mean work hours. In other words, Texans are working longer hours than pretty much everyone else in the nation.
Moving on to the community and environment section. This areas deals with things such as volunteering rate, ideal weather, average leisure time spent per day, and safety among other things. We didn't score particularly well in this area either...as in dead last, 50 out of 50. A big factor here was safety as we ranked 47 out of 50 in that particular area. Ideal weather may have played into it as well considering we see some very hot months, and wind as we well know.
Looks like we've got some things to work on Texas!
Whoa: 12 Amazing Treehouses You Can Stay at in Texas