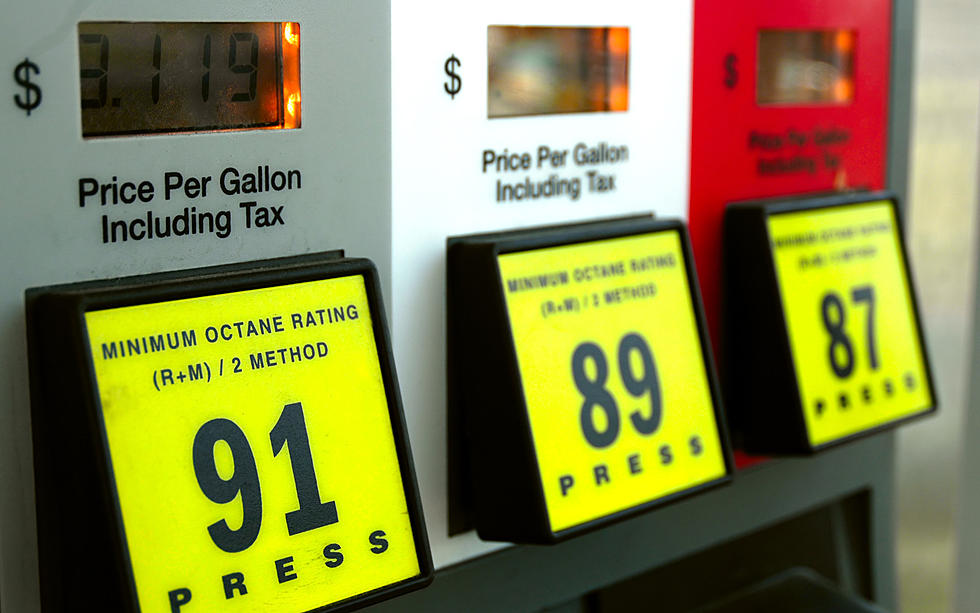 Gas Prices Have Finally Gotten Below $3.00 in time for Thanksgiving, But There's a Catch
Karimala
There's no better feeling than filling your gas tank for a reasonable price. And for the past year, we've seen gas prices hitting some extreme highs, making any sort of vehicular travel difficult. But thankfully to kick off the holidays, gas prices have dropped to prices as low as 2.73 at some locations in Amarillo, and are around the same price level in nearby regions in the midwest.
Although this sounds great, especially during this thanksgiving weekend when traveling to see family and friends by car would be expensive given previous gas prices this year. But the downside to having such great gas prices this Thanksgiving is the fact that Amarillo is expecting its first snowstorm of the year. According to forecasts from Newsweek and other weather reports, Amarillo will be getting hit with freezing temperatures and up to 24 inches of snow.
So if the weather comes to pass as it is forecasted, the risks of taking a trip to go see friends and relatives will increase exponentially over these next few days. Thankfully it may not be as bad as the winter storms in 2021 which shut down a majority of Texas' power, but it likely cancel some travel plans.
Once the snow clears out though, we might get to reap the benefits of some cheaper gas prices. Gas prices have steadily declined since June when gasoline averaged $4.33 per gallon in Texas according to the United States Energy Information Agency. If we stay on this trend, we could see gas prices hover around an affordable price. And that means t by car for other holidays such as Christmas might be cheaper.
10 Cheapest Texas Getaways
June 18 was National Wanna Get Away Day, and it got us to thinking of where Texans can get away from it all this summer and have a great time without breaking the bank.
Visit These 16 Texas Cities And Towns At Least Once As A Texan
It's a fact that Texas is a huge state and because of its size, there are also a lot of things to see, visit and experience in The Lone Star State. Both Texas visitors and Texans alike should visit our awesome cities and attractions. By no means are these all the activities in these wonderful cities. They're just a few examples of things to do.
You Could Rent This One of a Kind Geodome Outside of Austin
This Geodome property outside of Austin is near lake Travis, and offers amazing views from it's observation library tower:
.