My Top 5 Dierks Bentley Songs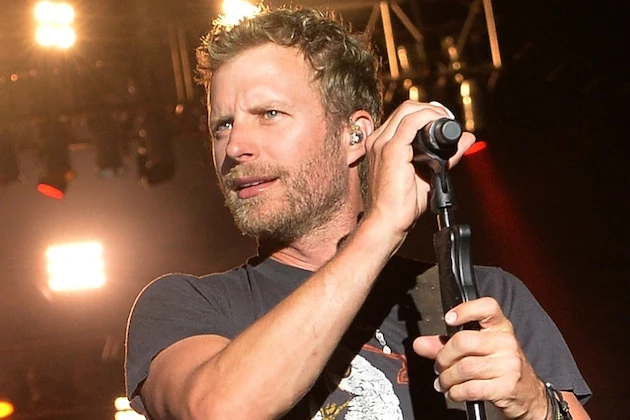 Dierks Bentley is performing at the Taste of Country Music Festival, June 13-15 in Hunter Mountain, New York. Last year he and Miranda Lambert were on tour and I missed the show, so here are my Top 5 songs I would like to see him perform.
Let us know what your favorite Dierks songs!
'I Hold On'
Subscribe to KATP on
'5-1-5-0′
Subscribe to KATP on
'Am I The Only One'
Subscribe to KATP on
'Home'
Subscribe to KATP on
'Tip It On Back'
Subscribe to KATP on