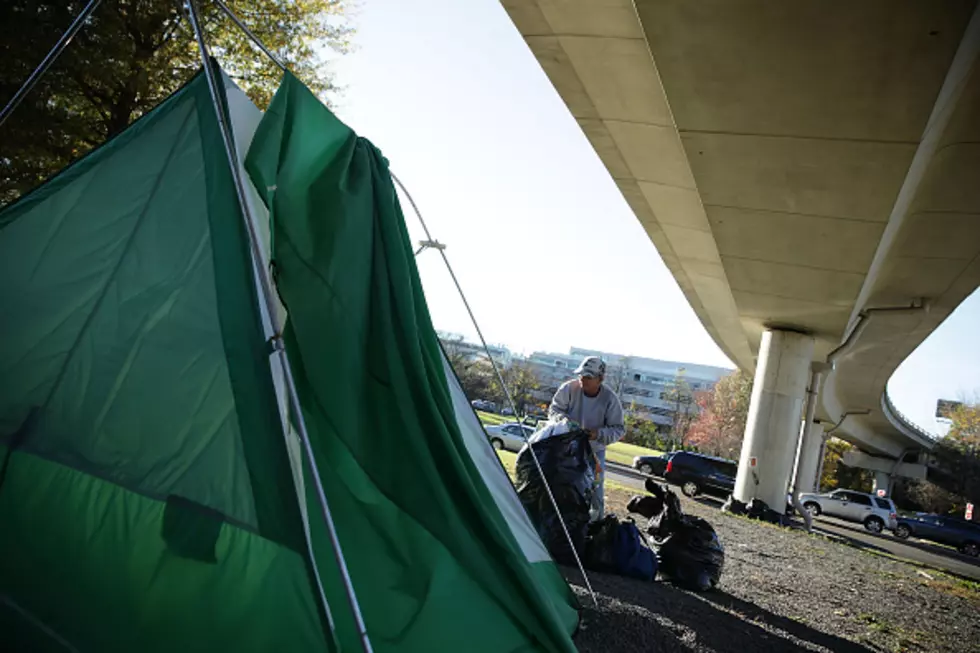 Amarillo City Council Takes Up Camping Ordinance
Getty Images
An issue that has been brought up time and time again is the Amarillo Camping Ordinance.  And it was once again brought up to the City Council.
The urban camping ordinance has been a huge debate issue over the years.  Mostly because of the large homeless population Amarillo has.  The major problem is weather conditions.  Advocates for the homeless want to make sure that if the weather conditions are harsh, they will have a bed to sleep in at no charge.
The Ordinance was presented to the City Council again tonight.  They voted unanimously to amend the previous ordinance.
The ordinance prohibits camping on municipal facilities and publicly owned property.
As of tonight's meeting, the ordinance now says "No one can stay in or at private property from midnight to five in the morning unless permission has been given."
These restrictions will be exactly the same for Amarillo city parks.
As many times as this issue has been presented, I'm sure we haven't heard the last of it.