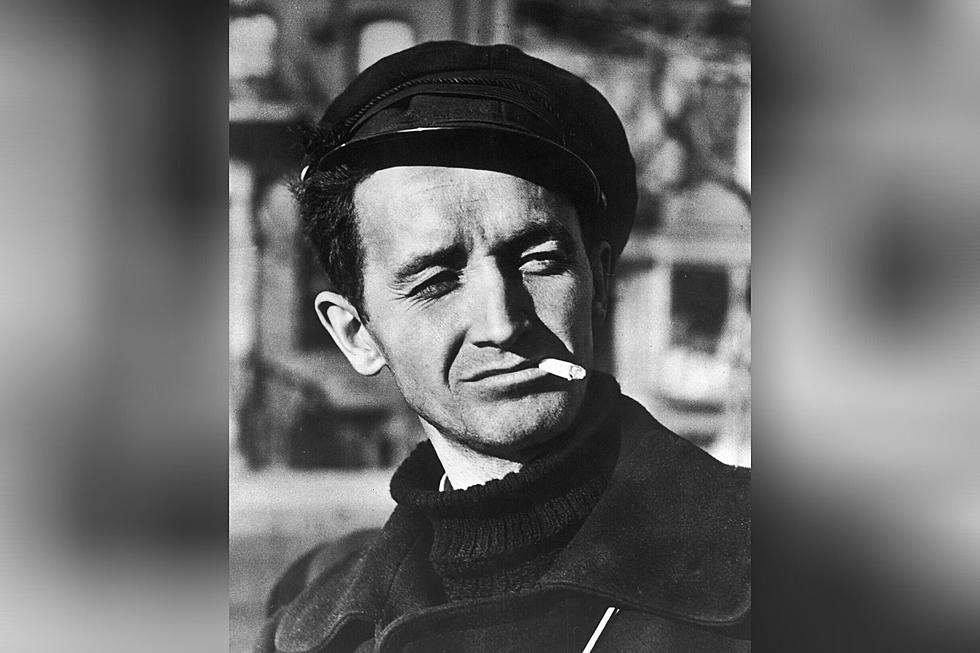 An Iconic Oklahoma Music Festival Is Going Virtual This Year
Credit Getty Images
When I was living in Oklahoma, one of the biggest music festivals my friends and I looked forward to was WoodyFest. The Woody Guthrie Folk Festival was a place to catch up with old friends, and discover songwriters and musicians.
While many tours and festivals have opted to cancel or postpone, there have been several that have made the swap to going virtual. Artists from Willie Nelson to Dropkick Murphys have determined to not let the on-going pandemic stop them from having concerts and festivals.
The Woody Guthrie Folk Festival will have a virtual WoodyFest, starting July 14 through July 19. You'll get the music, and the panels.
They will be streaming, for free, through YouTube, AppleTV, Roku, Amazon Fire TV, Facebook Live. There will probably be more streaming outlets they will use once the festival kicks off.
The virtual festival is free to watch. All of it. There will be a "tip jar" which will go to benefit the Red Dirt Relief Fund and the Huntington's Disease Society of America. The Red Dirt Relief Fund is one of my favorite charities.
You can find out more by checking out WoodyFest's Facebook page.
This is the type of thing I find encouraging. While some events have to be held "in-person" and have no other option but to postpone or cancel, there are some organizations getting creative and finding ways to continue on.
I plan on watching as much as I can. The artist lineup is great. Of course, it includes Arlo, If you aren't familiar with any of the artists, that's ok, you'll definitely see some you'll like.
Coronavirus Pandemic: Which Tours and Festivals Are Canceled (and Not)?