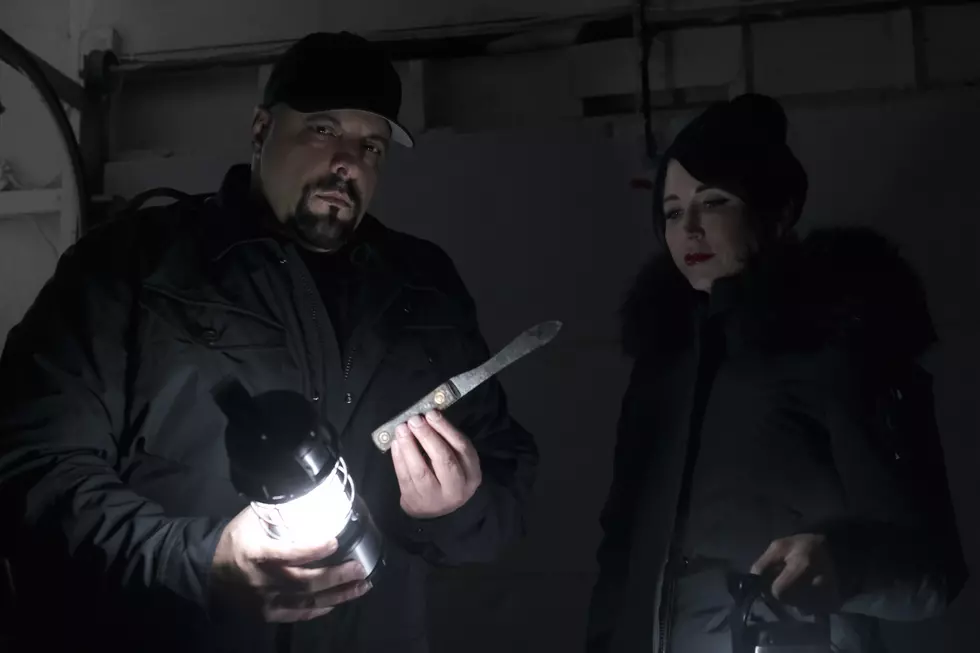 Audio: My Chat With a Paranormal Investigator About Ed Gein
Daybreak Entertainment
I had a very unique opportunity today. I was able to chat with Steve Shippy about Ed Gein. The reason we talked about Ed Gein, is that Steve is a paranormal investigator who recently did an investigation at the property that was once home to one of the most horrific serial killers in American history.
The Ed Gein case is one that will absolutely send chills coursing through your body. Skin suits, lamp shades made from human flesh, bowls made of human skulls; these were just some of the atrocities found in his farmhouse.
Steve has a new documentary on Discovery+ that is all about Ed. In the documentary he visits the property where Ed Gein lived. He does a full investigation at the property, and even brings along a renowned psychic medium, Cindy Kaza.
Without spoiling anything in the documentary, Steve told me about some of the things they experienced at the property. One of the highlights of the documentary is a reading that Cindy does on a knife that is believed to have been used by Ed Gein.
Steve did tell me that what they experienced on the property rang true with what we know about Ed Gein. He targeted women, and the person who experienced the most dramatic moments was Cindy.
You can check out the documentary on Discovery+ if you're interested in learning more about the Ed Gein case, and you enjoy watching paranormal investigations. It''s available to stream now.
Also, be sure to listen to the conversation we had about Ed Gein and the way he influenced some of film's biggest monsters and madmen.
Unsolved Murders of Amarillo, Texas
These are the unsolved murders of Amarillo, Texas.
If you have any information or if you know something, call Amarillo Crime Stoppers at 806-374-4400.
Lizzie Borden's Maplecroft Is Back on the Market in Fall River, Massachusetts