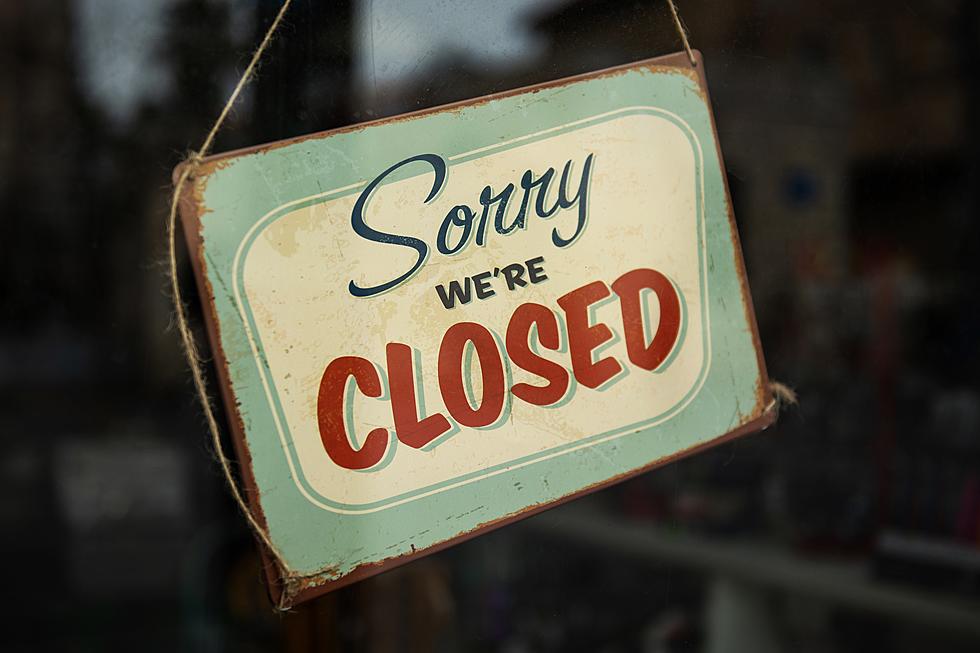 You hate to see it. While coffee shops seem to be popping up all over the area like a never ending stream of rabbit offspring, a beloved restaurant in Canyon is closing for good.
The Back 40 Grill in Canyon will not be reopening its doors. You'll need to visit their Lubbock location from now on.
A Lubbock Original That Came To Canyon
Looking at the Back 40 Grill website, you'll see an "Our Story" section. It details the genesis of the restaurant and the goal the original founders had for their unique grill.
The first Back 40 Grill opened in 2014 in Lubbock, the idea being that it would be the kind of place where people could relax and unwind away from the troubles outside.
Back 40 Grill Canyon Opened In 2019; Closed In 2022
I remember when Back 40 opened up in Canyon. I've been there several times since. I've had "work lunches" there. It was the spot we would go sit down for a drink and appetizers at after events.
While no specific reason is given, it is made apparent that Back 40 Grill - Canyon is no more.
They're selling the location, leaving us to travel to Lubbock for some Back 40 love.
The Doors First Closed In March Of 2022
If you aren't following your favorite restaurants on social media, you should. Not only is it a good way to keep up on the latest info, but restaurant social media can be a bit dramatic at times.
Back 40 Grill Canyon first announced in March that they were going to be temporarily closing their doors. No details were given on when they would be reopening. Just a cliffhanger of a message that ended with "...stay tuned..."
That future update came today, 4/13/22, and it wasn't the one that fans of the restaurant were hoping for.
Thank you for the good memories you gave us, Back 40. Next time I decide to grace Lubbock with my presence, I'll be sure to stop in and say hi.
The Amarillo Restaurants That Closed Recently
It's been a tough time for local businesses. We were sad to see these restaurants go.....but maybe they'll come back! Until then, take a look at the places that closed down recently.
The Restaurants That Have Opened Up Recently
While some restaurants have been forced to shut down there have been others that opened. Take a look at some of the more recent openings.
More Bad Reviews of Places In Amarillo
So bad they're good...
You've got to read these confusing, amusing, and unintentionally hilarious bad reviews of Amarillo's major area attractions.