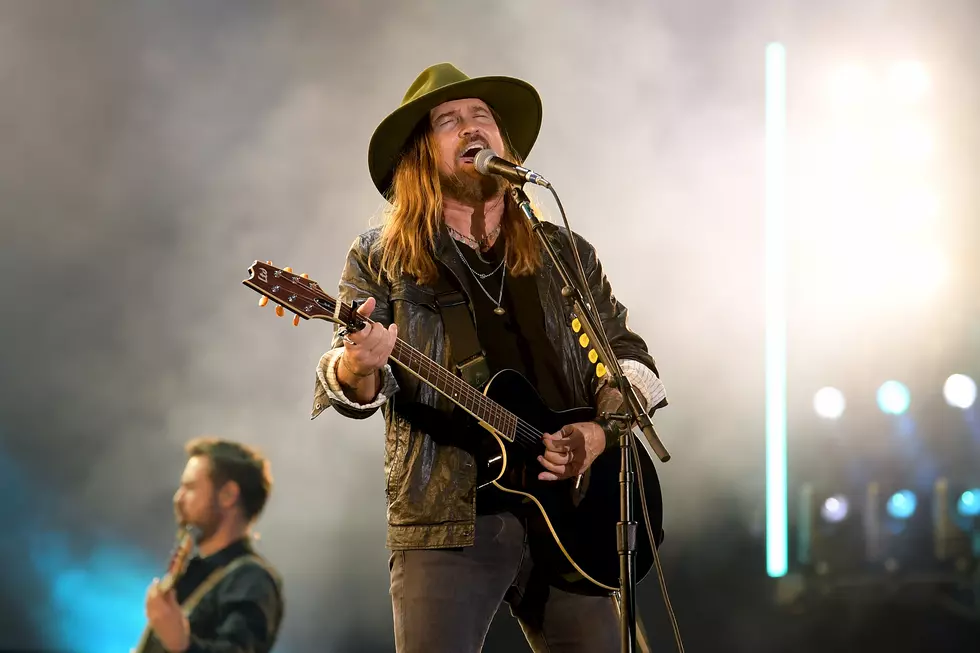 Here Are 10 Things You Might Not Know About Billy Ray Cyrus
Getty Images
For example, did you know that Cyrus has a connection to a pair of eagles -- yes, we mean the birds, not the band? Or what he would have done if he didn't make it as a singer? Read on to learn those facts about Cyrus, and more.
One thing's for sure: Cyrus has come a long way since being discovered while opening for Reba McEntire. Oh, yeah, that's a true story -- keep reading for the details.
Billy Ray Don't Take No Sh-t!