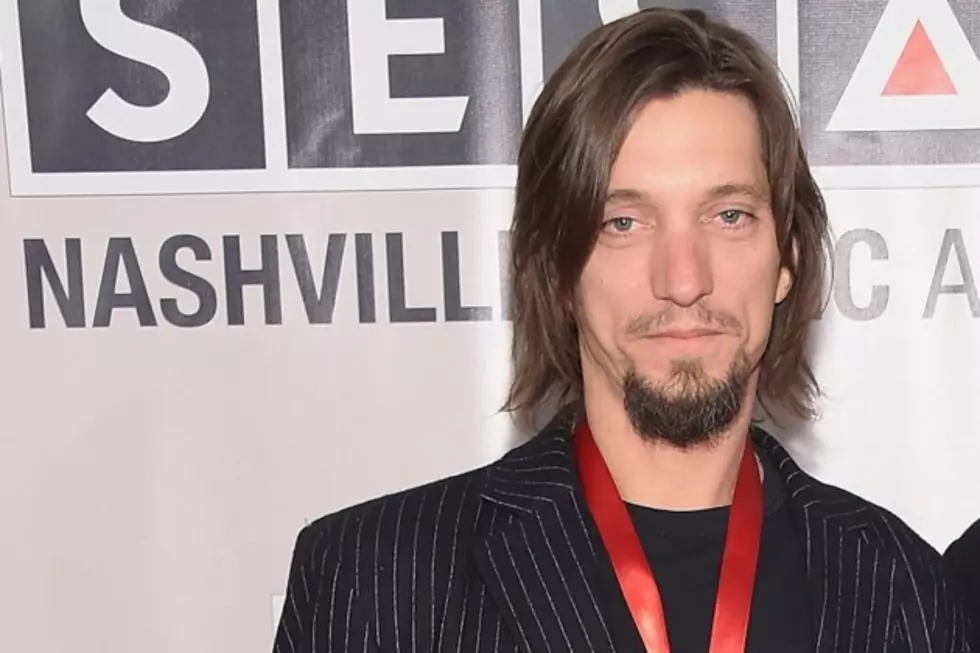 Songwriter Brad Warren, Wife and Son Named in Lawsuit Over Alleged Bullying
Michael Loccisano, Getty Images
Famed Nashville songwriter Brad Warren, his wife and son have been named in a lawsuit filed by the mother of a boy who killed himself after alleged bullying.
Nashville news channel WSMV reports that the lawsuit comes one year after Spencer Tate — a freshman at Father Ryan High School in Nashville — took his own life after allegedly suffering an extreme case of bullying.
Tate's mother accuses Warren's son — a fellow student at Father Ryan — of verbally abusing her son, humiliating him in front of other students and telling him he should "go home and kill himself" shortly before his suicide. Her civil suit names Brad Warren, his wife and son, as well as the school, claiming they are all responsible in part for Spencer Tate's suicide last February.
The filing claims negligence on the part of the high school, claiming Warren's son has a history of bullying and that administrators should have known about it and intervened. "Father Ryan failed to follow its own policies and procedures as it relates to bullying," the suit reads.
"At this point, our attorneys are simply reviewing the lawsuit and determining the contents of it and determining the best course of action to respond in the legal environment," says Father Ryan spokesman Rick Musacchio of the Catholic Diocese. "We will let that process proceed at its own pace."
Brad Warren is one-half of the Warren Brothers, along with his brother Brett. They released three studio albums between 1998 and 2004, and have since turned their attention to writing songs for other artists, scoring hits incuding Tim McGraw's "If You're Reading This" and "Felt Good on My Lips," Martina McBride's "Wrong Baby Wrong" and "Teenage Daughters," "Feel That Fire" for Dierks Bentley and Toby Keith's smash hit, "Red Solo Cup," among others. He responded to the allegations in the lawsuit on Friday (March 6) in a statement to Country Weekly that reads as follows:
We have received the Complaint. The allegations are simply not true. My son is not, and never has been, a bully toward anyone. Parents and fellow students have assured us that the claims in the Complaint are not true. Someone has apparently provided the Mother with false or misleading information.

We are certainly sorry for her loss. Nothing could be worse than losing a child. But, my son is not to blame, and, we have confidence that the legal system will reveal the truth and completely vindicate my son.