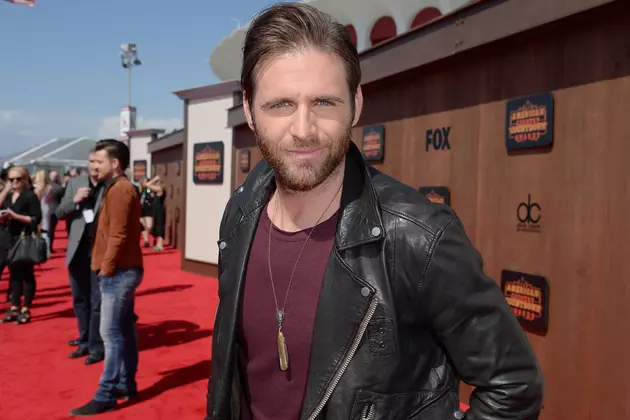 Canaan Smith on Miranda Lambert: 'It's Sexy When Women Do What They Want'
Kevork Djansezian, Getty Images
Smith, a rising country star best known for his 2015 hit "Love You Like That," transitions from love-to-like with his new single "Like You That Way." Impacting country radio in mid-April, Smith's new song features a recurring Lambert name drop in the chorus:

"Ain't nothin' 'bout you baby I wanna change / Girl you're Miranda Lambert crazy and I like you that way / You keep the sunshine in your pocket and the rain on a chain / Yeah, you're a little complicated but I like you that way"
"It's a compliment the way we use her name in the song," Smith tells Taste of Country. "I think it's sexy when women kind of do what they want and have an attitude. My wife's a lot like that."
Though Smith has never met Lambert, he admits he's a huge fan. His management even reached out to her management about the song out of respect and received a thumbs up.
Smith notes that "Like You That Way" is already being dubbed the "Miranda Lambert Crazy" song, and he's confident the uptempo good-time jam has potential to be a 2017 summer smash. The rest of his album will be recorded over summer, as he aims for a fall release.
"I've got some great songs on this album," says Smith. "The overall vibe is really fresh and I feel like I found my own thing. ... It's in a little bit different place than Bronco was. Bronco was a little bit heavy and it needed to be because I had stories to tell to fill people in on my life. This is still true to my life, but it's just reflective of the good time I'm having right now."
8 Country Artists With Serious Swagger