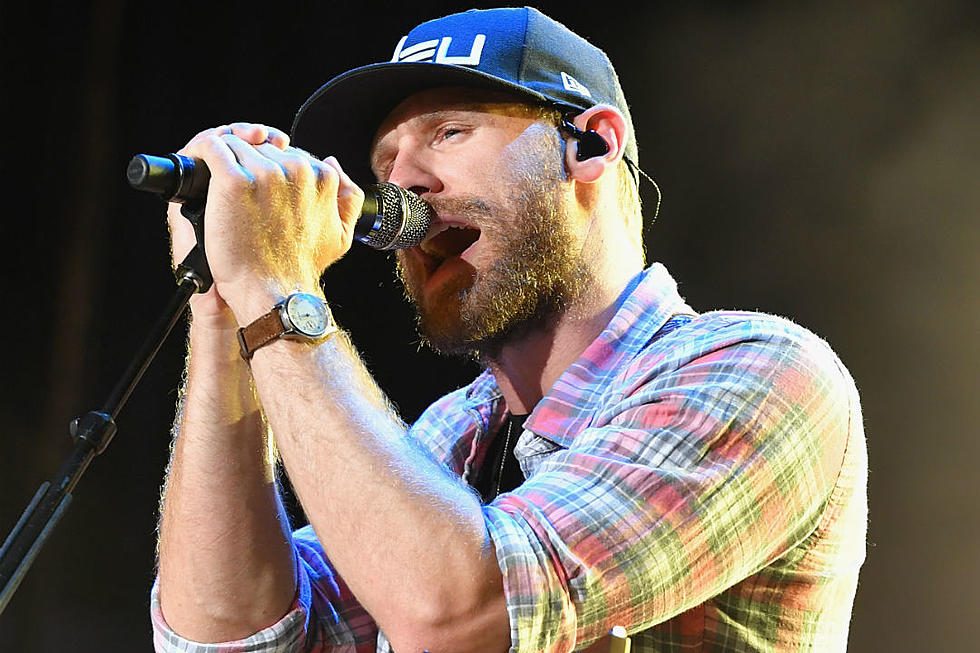 Erika Goldring, Getty Images
In 2020, Chase Rice is celebrating his 35th birthday. While he earned his first No. 1 single in 2019 — his song "Eyes on You" topped the charts that year — Rice has been in the country music game since 2010, when he released his first album.
Rice ventured into the country scene after he left behind a football career due to an injury and did a little stint on the reality show Survivor, during which he took second place in the competition. His varied background (which also includes some time as a NASCAR pit crew member!) shines through in his music, which swings from country-fried hick anthems to poppy, sophisticated love songs.
He's still making moves on the country scene, but the following is a list of Rice's Top 5 songs so far:
5

"Lonely If You Are"

Single (2019)

It's hot off the presses, but Rice's newest single, "Lonely If You Are," has all the earmarks of a romantic hit. The best mix of the country singer's laid-back pop-county sound and clever lyrics, it follows his first No. 1 hit, "Eyes on You."

4

"Gonna Wanna Tonight"

From 'Ignite the Night' (2014)

It's a little bit party soundtrack, a little bit heartthrob anthem, and a good demonstration of Rice's versatility and range. Rice slows down from his hit "Ready Set Roll" on the same album for this low-key love song.

3

"Ready Set Roll"

From 'Ignite the Night' (2014)

Rice taps into his redneck roots for this summertime-ready, dirt road theme song. Originally released as the title track to a six-track EP in 2013, Rice re-released the song the following year on his full-length album Ignite the Night.

2

"Eyes on You"

From 'Lambs & Lions' (2017)

Rice's first-ever No. 1 single brings the best of his pop-leaning sound into the sweeping panorama of a country landscape. It's a romantic anthem that was a hit with fans and critics alike.

1

"Three Chords & the Truth"

From 'Lambs & Lions' (2017)

Rice cracked the Top 25 on the country charts with this song, which is a return to his roots after a detour into a more pop sound. The heartfelt authenticity in "Three Chords and the Truth" stuck gold with fans everywhere.