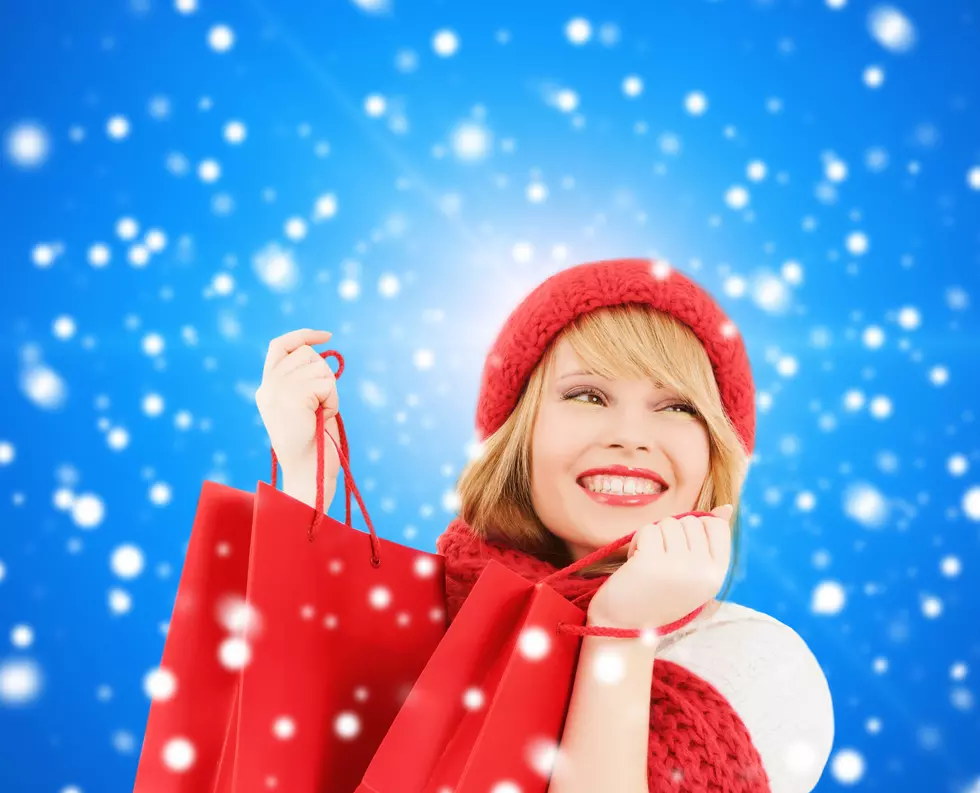 Celebrate The Holidays Early with A Christmas Craft Show in October!
Getty Images/iStockphoto
For me, Christmas can never come soon enough. I am the type of person that starts listening to Christmas music as soon as the weather gets below 50. What about Thanksgiving? You ask. I'll pass, I don't mind it but I'm ready to get this tinsel show on the road!
If you are like me then you will love the Christmas in October Craft show. With over 90 vendors there will be plenty of holiday cheer to go around, and you will be sure to find the perfect something for the picky ones on your list.
This event will be on Saturday, October 27th from 10:00am-5:00 pm at the Amarillo Civic Center. Tickets are only $5 to get in and a portion of your ticket will go to Sharing Hope Ministries.
PPPPSSSSTTT! Don't forget Mix 94,1 is Amarillo's home fo holiday music. 24/7 Christmas music starts soon!