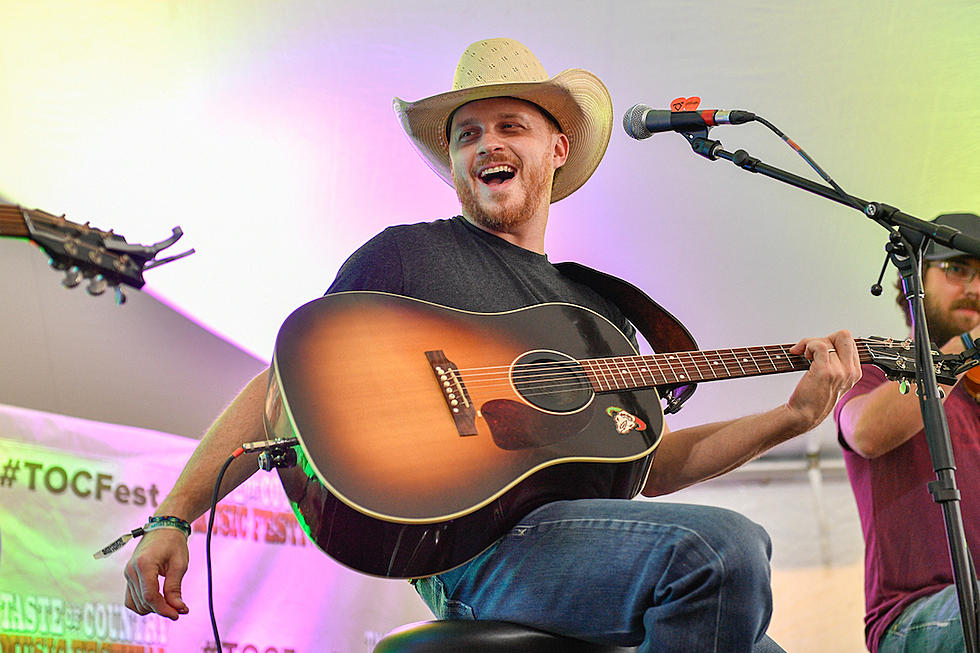 Who Is Cody Johnson? 5 Things You Need to Know
Patrick Tewey, Taste of Country Music Festival
It's not too often that a successful bull rider leaves his career to be a country music singer, but it sure seems to have made sense for Cody Johnson. The Texas-bred singer-songwriter may have a rodeo past, but he's got a bright future in the country business.
Since 2006, Johnson has been slowly making his way up in country music with a traditional sound that stays true to the roots of the genre while still bringing a fresh perspective to the industry. As an independent artist, Johnson self-released six studio albums before partnering with Warner Music Nashville for 2019's Ain't Nothin' to It.
Fans of Tim McGraw and Garth Brooks will identify with the smooth baritone, storytelling lyrics and Southern charm that Johnson brings to every song, but make no mistake: This rodeo-rider is out to make a distinct name for himself. Blending traditional country twang with honest lyrics and polished instrumentation, Johnson brings a new take to a time-honored genre -- one that fans are sure to love.
Want to learn more about Johnson? Click through the photo gallery below to learn five fun facts about the singer-songwriter.
Cody Johnson's "On My Way to You" Is an Uncompromising Country Hit