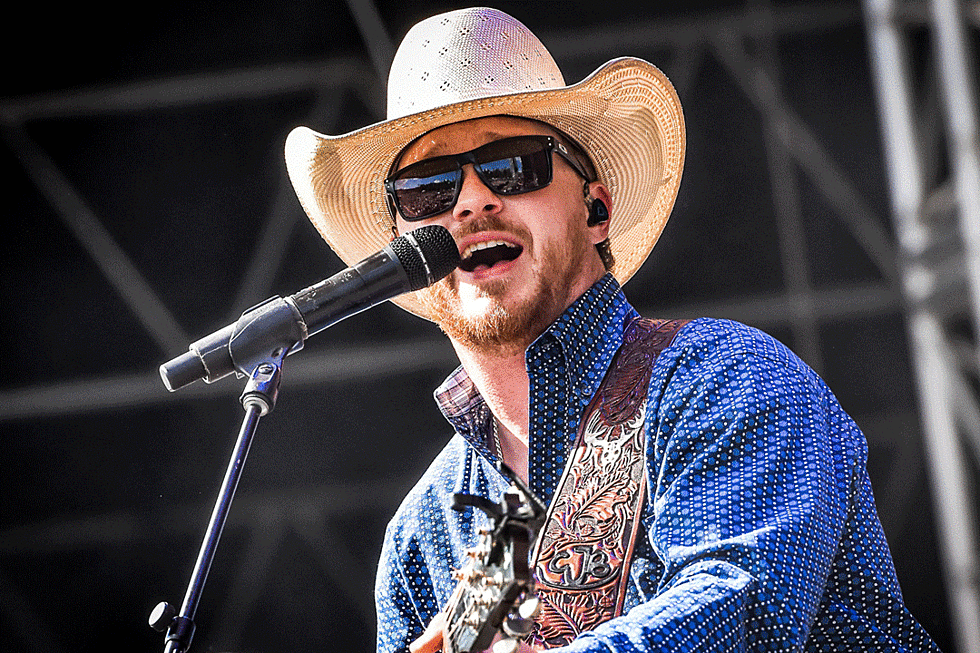 Cody Johnson Looks Back on Pre-Fame Days: 'It's Not Always Been Easy'
Patrick Tewey for Taste of Country Festival
While rising country star Cody Johnson aims to debut at the top spot on the charts with his current album Ain't Nothin' To It, he can still recall the days when life wasn't so good.
"It's not always been easy," Johnson tells Taste of Country Nights' Sam Alex in a revealing interview. "I've sat in a van after driving 16 hours looking at a McDonald's hungry and not having any money. I've been there. I've done it."
Yet now, as he finds himself touring the country and enjoying the success of his current single "On My Way to You," Johnson says that all the hard times now seem worth it.
Cody Johnson's "On My Way to You" Is Another Heart-Grabber
"Now you see the other side of it," he explains. "Man, that hard work was sweet and it was sweet to get here."
Indeed, there was a time when Johnson couldn't quite envision a future in music.
"I didn't have a college degree and I didn't have a direction," the latest Taste of Country RISER recalls. "I was just going to work at the prison 'til retirement. You grow up in a small town and you just do what your daddy does."
Luckily, he had someone by his side that believed that life had so much more in store for Johnson.
"I knew the night I met (my wife Brandi) that I was going to marry her," Johnson remembers.
Who Is Cody Johnson, Anyway?