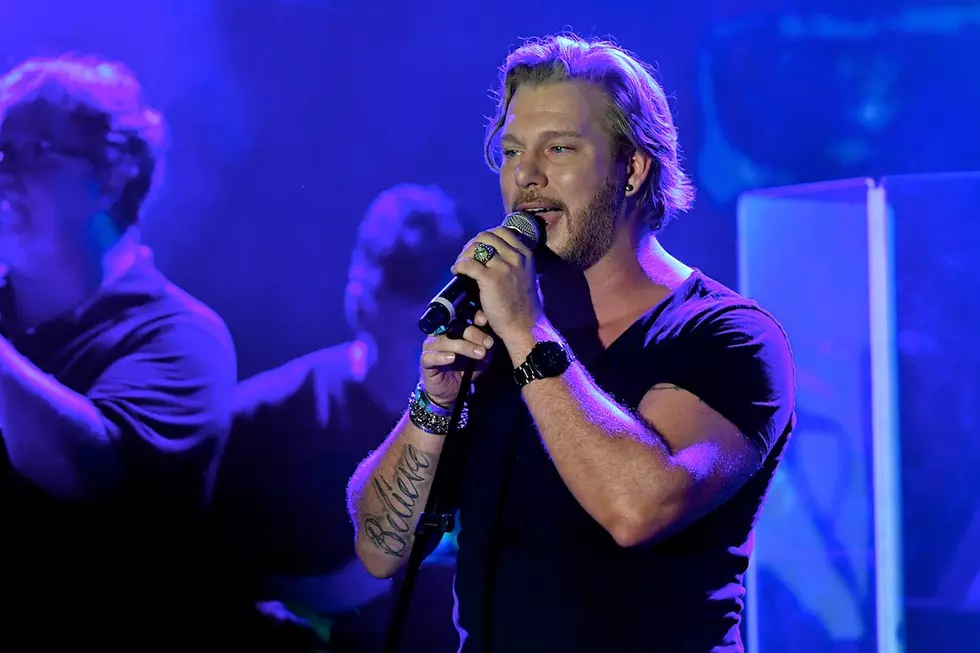 Craig Wayne Boyd Doesn't Celebrate His Birthday Anymore — Because Now It's His Daughter's Day
Jason Davis, Getty Images
Craig Wayne Boyd will be celebrating a birthday on Dec. 31, and the singer says that although it's technically his 40th, he won't be counting the milestone. In fact, Boyd says, he stopped counting his birthdays altogether after a very special event eclipsed the day.
"If you wanna call it my 40th, I guess," the singer tells The Boot with a laugh. "Because you know, just about three years ago, my daughter was born, and she stole my birthday. So I think I'm probably just gonna stay 37 forever, right?"
The country singer has big plans for his upcoming year of being 37 for the fourth time: Boyd has new material in the works that he can't wait to show off. To create it, he made a trip to a destination steeped in musical history and magic.
"[I'm looking forward to] getting out and playing more music," Boyd goes on to say. "I've been down writing a lot of stuff in Muscle Shoals, Ala. I've been down at FAME Studios, writing with [songwriter] James LeBlanc and a few other folks down there. I am very, very excited about the music coming out."
"Going down there was about chasing a feeling I've had in my heart for a while," he explains. "And yes, the history. That's been a lot of my influence growing up, in my music and the soulful side of what I do. So it's been fun to chase that."
Boyd recently released his newest single, "We Sweat" -- a song co-written with Matt Willis, Josh Helms and Walker Hayes -- off of his 2017 album, Top Shelf.