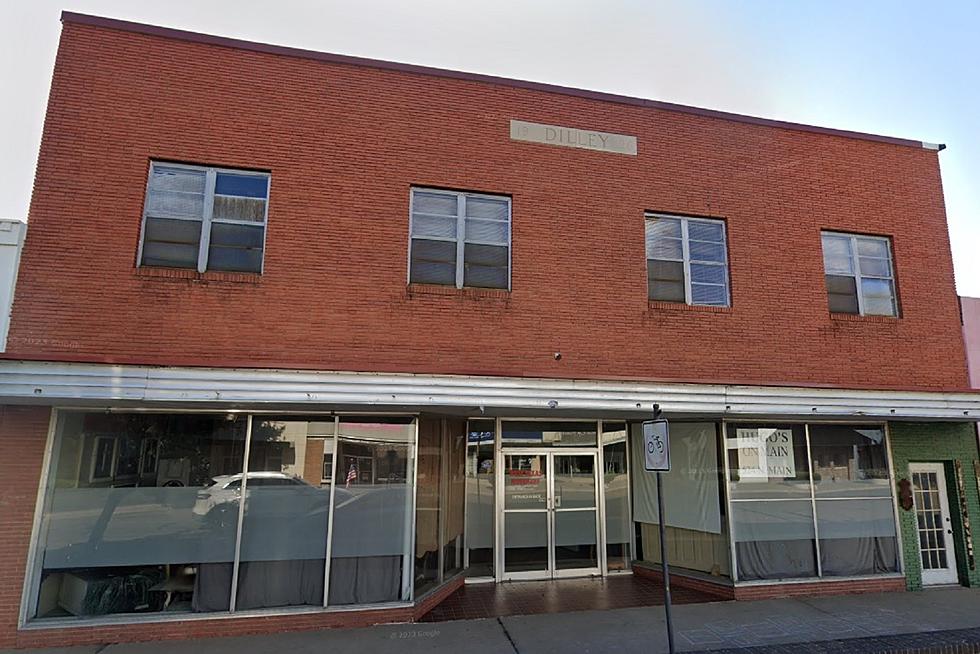 Is This Really The Most Haunted Building In Borger, Texas?
Google
When it comes to haunted places in the Texas panhandle, we've supposedly got plenty. You can pretty much throw a dart at a map of the Texas panhandle, and someone will have a ghost story for where the dart lands. Which is why I wasn't surprised to hear about another haunted building in Borger, Texas.
Is this building the most haunted one in Borger?
The Dilley Building Of Borger, Texas
Borger has an interesting past. It's a small town near Amarillo, Texas, that was once known as the wildest town in the Texas panhandle. It makes sense that a place with a more than rough-and-tumble history would have its fair share of haunted places.
One of those places was recently brought up by a friend of mine. The Dilley Building sits on Main Street, and was supposedly built in 1926.
That's plenty of time to gather some ghosts.
The Lady Of The Dilley
One of the stories that was relayed to me was of the Lady of the Dilley Building. How'd you like to be known as "Lady of the Dilley" for the rest of eternity? No wonder she's working at scaring people from the Dilley Building. With a name like that, who wouldn't?
Supposedly, this lady isn't too fond of visitors. There are multiple stories of her telling those brave enough to enter her domain to "get out."
There Has Been An Investigation Done On The Dilley
To further cement its place as one of the most haunted spots in all of Borger, Texas, the Dilley Building has entertained its own paranormal investigation.
Heads up and fair warning, these videos are long. If you've never been on a paranormal investigation, you need to know it's not what you see on TV. It's not a constant stream of things going bump in the night, doors slamming for no reason, weird malfunctions of equipment. A lot of it is sitting there and waiting.
Imagine a stakeout, but you're not listening to your favorite podcast. You're just sitting in the dark looking around and...waiting.
What do you think? Is the Dilley Building in Borger haunted? Is it the most haunted?
It does have to compete with voodoo curses (more on that later) and a ghost who likes to whistle...a lot.
What Really Happened To The Tiny Ghost Town Of Cheapside
The Legendary Stories Behind These Six Weird Texas Town Names
It's no secret that Texas is home to some pretty strange town names. While the names of these places are strange enough on their own, sometimes the story behind the name is even stranger.
Check Out These 10 Horrifying Ghost Legends From Texas
Here comes 10 ghost legends from the state of Texas: