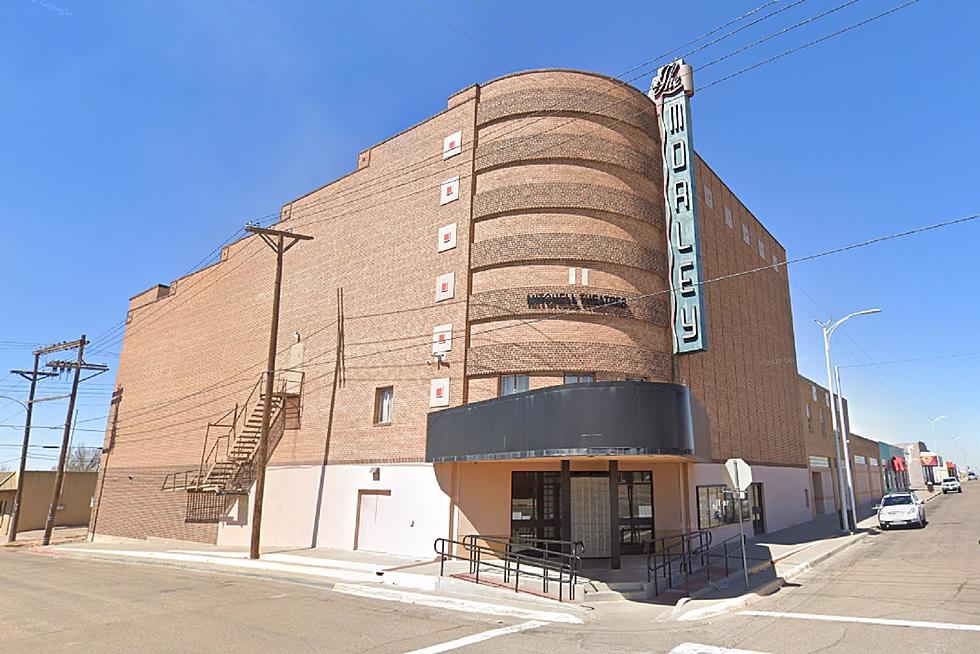 What Do Spirits, A Curse, And A Theater Have In Common? Borger.
Google
On a recent dig through websites about haunted places in the Texas panhandle, I came across several stories about places in Borger, Texas. For the most part, the stories were your typical "whispers and spooky feelings" that you get from majority of paranormal investigations. One stood out.
What do spirits, a curse, and a theater have in common? The Morley Theater in Borger, Texas.
The "Lost Spirits" Of The Morley Theater In Borger, Texas
The Morley Theater, built in the 1940s according to the information I was able to find, is an impressive looking building. It sits on the corner of N. Main and W. 7th. The Morley sign, a testament to an age gone by.
Several sites and stories exist regarding the ghost, or ghosts, haunting Morley Theater. Supposedly, there are those who claim that spirits, ghosts, or whatever you want to call it, haunt the theater.
Without giving much details, of course.
Supposedly, former owners of the cinema have blamed the ghostly shenanigans for causing their business to fail. Does that mean the ghosts aren't of the friendly variety?
A Voodoo Curse In Borger, Texas?
The wildest story about Morley Theater I was able to find involved a voodoo curse. Supposedly, a guy took a girl on a date there and she mentioned something about the curse.
Somehow a woman with a creepy doll gets involved, and the next thing you know, our protagonist winds up with a ton of bad luck. If you ask me, it all sounds incredibly farfetched and completely unbelievable.
Is Morley Theater Haunted?
I grew up in a town with a haunted theater, and I have to admit that on more than one occasion some weird stuff happened. Theaters just seem to have a knack for attracting weird stuff.
When it comes to Morley Theater, it just sounds like a lot of stories people tell each other because they just need something to do. Voodoo curses? Ghosts with no real details about what type of spooky stunts they like to pull? It just sounds bogus.
That doesn't stop many from claiming that the building is home to things that either once were, or never were, of this world.
The Charm of Main Street and Downtown Borger, Texas
This once-lawless Wild West boomtown is now a quiet town of 13,000 nestled in the Texas Panhandle. Located 40 miles north of Amarillo and 13 miles from Lake Meredith, the city of Borger is your typical small town. Friendly faces and warm greetings will surround you as you stroll down Borger's Main Street--a trip we highly recommend you take at least once in your life time.
Check Out These Photos Of Ghost Towns On The High Plains
Ghost towns dot the landscape of the Texas panhandle, Western Oklahoma, and the Oklahoma panhandle. The best part? They're all within driving distance. Go take a look for yourself.