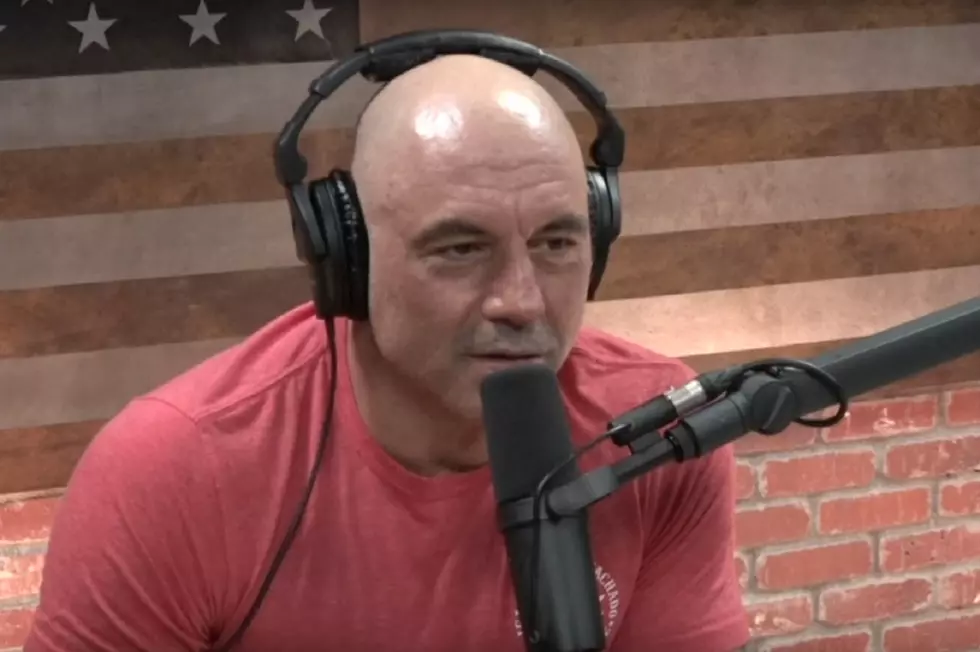 Joe Rogan's New Studio in Texas Gets First Episode Today
PowerfulJRE via YouTube
We talked recently about Joe Rogan being the latest to announce they're leaving Cali for Texas. From Elon Musk, to your new neighbors; Texas is an attractive choice for many.
Enter your number to get our free mobile app
At that time it hadn't been announced where his new studio would be located. Every one had theories about Houston, Dallas, and San Antonio. Rogan's new home base is none of those. Joe is now helping keep Austin weird.
The new studio looks like the perfect place to sit and delve into philosophy, conspiracy theories, and fight cards. It almost looks like the set for a new TV show based inside of a space ship where they happen to also do podcasts.
If you're a fan of the show and somehow missed the news, Young Jamie will still be on the show pulling "that" up.
Today, Joe is having his first guest in the new Austin studio. He's bringing in fellow Austin resident Adam Curry. If you're not familiar with Adam Curry, think back to VJs on MTV.
He's also one of the guys credited with creating the podcast medium.
Also, Joe's podcast The Joe Rogan Experience, is now officially on Spotify. Episodes are still being uploaded to YouTube at the moment, but soon Spotify will be the only place to find it.
I checked out JRE on Spotify, and the episodes include the video in case you were wondering.
Rogan also has a new special coming to Netflix on Oct. 2 which I can not wait to see. Hearing Joe's take on life in 2020 seems like not only would be hilarious, but also a bit cathartic.
Celebs Share Their Personal Paranormal Stories