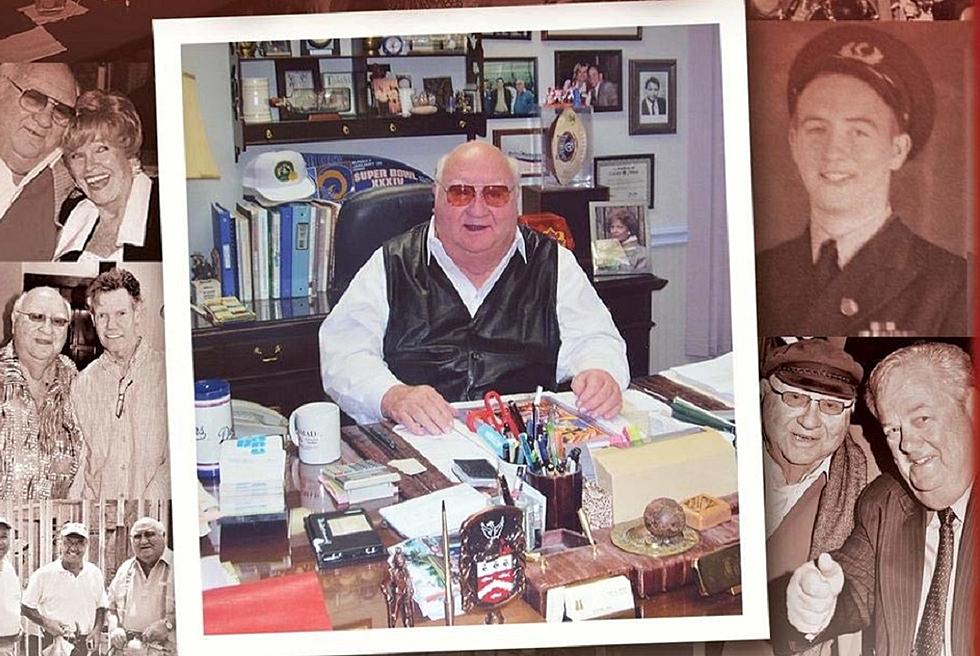 Nashville Palace Co-Founder John A. Hobbs Dead at 91
Golden Country, LLC
John A. Hobbs, a key figure in the development of Nashville's Music Valley district, died on Wednesday (June 12). He was 91 years old.
A Nashville native, Hobbs served in World War II and owned his own construction company before co-founding the Fiddler's Inn in 1969. From there, he helped develop the former Rudy's Farm site into what's now known as Music Valley, the shopping, entertainment and hotel district surrounding the Grand Ole Opry.
Hobbs' investments include the Nashville Palace, co-founded in 1977 with future Country Music Hall of Famer Jerry Reed. The still-active restaurant, bar and venue launched the career of its former dishwasher and cook, Randy Travis.
In 2003, Hobbs replicated much of the Nashville Palace's charm with John A.'s Little Palace, located kitty-corner to his original establishment. John A.'s began hosting an influential monthly political breakfast on the last Saturday of every month, and, as the Nashville Scene's J.R. Lind puts it: "The breakfast is now a standard stop for anyone — particularly Democrats — running for office, thinking about running for office, considering possibly running for office or fixing to sit down to ponder what running for office would be like."
"His vision gave everyone from Randy Travis to tomorrow's country stars their start in this town," former Nashville Post writer Ken Whitehouse tells the Nashville Scene. "John A. Hobbs and the Hobbs family are essentially involved in the life of the city for the better. From downtown to Music Valley, they have worked across party lines to make Music City what it is today."
Hobbs' funeral is set for Tuesday (June 18), at Nashville's Church of the Holy Rosary. Visitation hours will be on Monday (June 17) and Tuesday.
Rest in Peace: Remembering the Country Stars Who Have Died in 2019