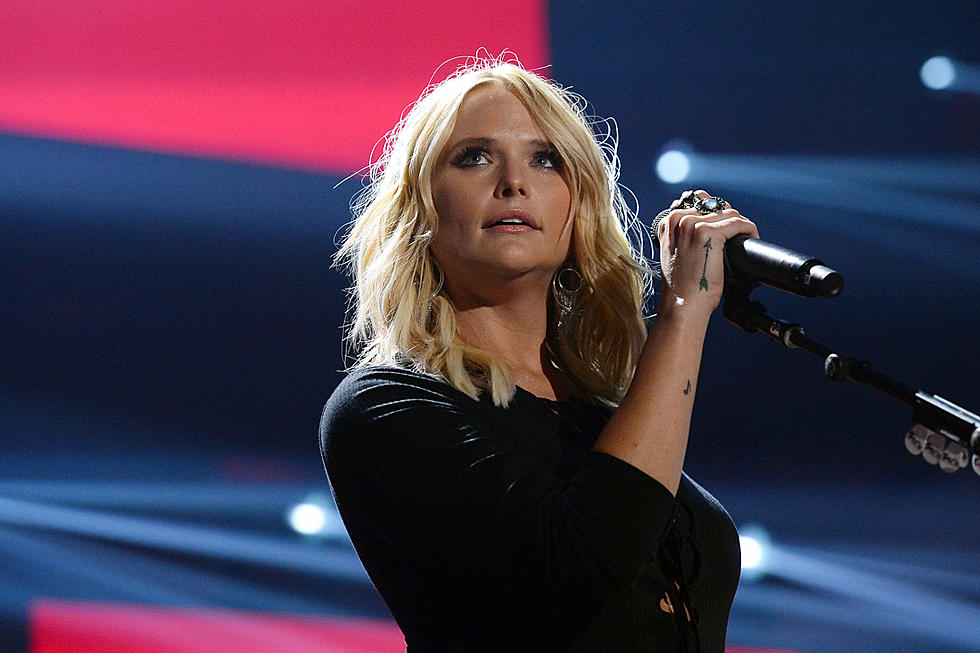 Miranda Lambert Can't Take More Time Off Because 'I Get Married and Do Weird S–t'
Ethan Miller, Getty Images
Miranda Lambert knows what it means to hustle. At the tail end of 2018, after spending her summer on the road with Little Big Town for the co-headlining Bandwagon Tour and then releasing a new album with her trio the Pistol Annies, the country star began what she says was "the longest break I've ever had in 17 years" — but don't expect her to do it again anytime soon.
"They're not going to let me have eight months off ever again," Lambert jokes to Chicago radio station US99, "because I get married and do weird sh-t."
Indeed, Lambert wasn't exactly off the grid, so to speak, during her time off. In February, her surprise marriage to Brendan McLoughlin made headlines, largely because she had never mentioned the New York City police officer or their still-young relationship until that point. She's loving married life with an infant stepson, though, and says the break has been good for her creativity.
"I've been doing this since I was 17. So, sometimes you get tired," she said in June, "but then I'm like, now I have more energy than ever. My fire is back and I still feel like the girl that was at 'The House That Built Me' era."
She's Back! Miranda Lambert Is Really Back!
She's been able to jump right back in, too. Lambert told US99 prior to her show at the Country LakeShake Festival, "I did a 92-minute rehearsal and I only forgot one line."
"Isn't that crazy how words can stay in your head that long?" Lambert continues, adding with a smile, "Especially with all the Tito's I drink. That's crazy."
See Inside Miranda Lambert's Amazing Rural Estate