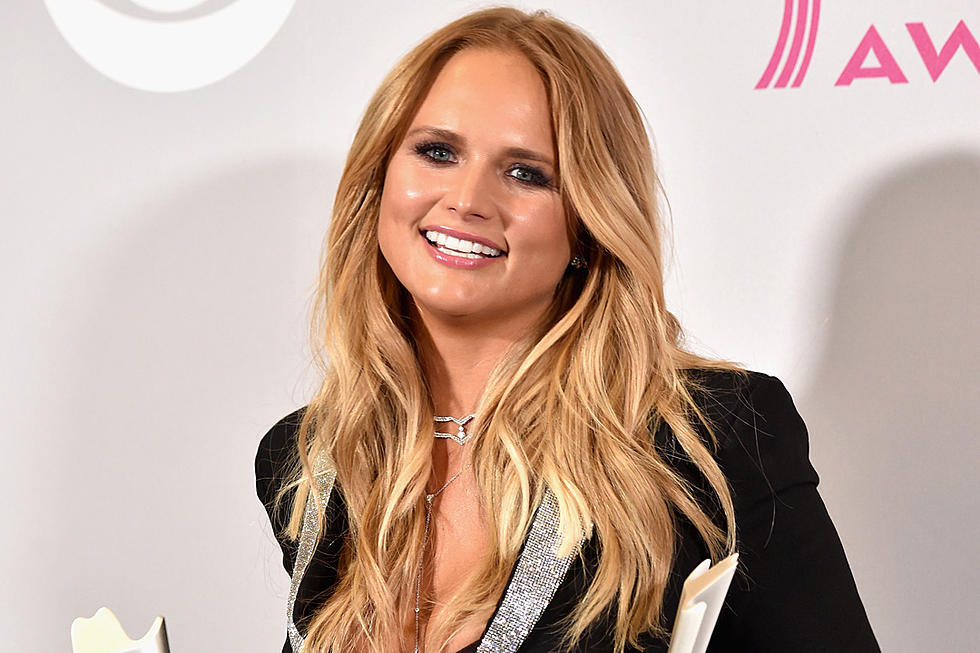 Miranda Lambert Tips 30 Percent So She Never Gets Shamed
Frazer Harrison, Getty Images
Miranda Lambert does not want to be known as cheap, so no matter what kind of service she receives at a bar or restaurant, she adds a 30 percent to the bill. She even tips at Sonic!
The "Tin Man" singer tells the Bobby Bones Show that part of the reason she tips so well is the pressure that comes with being a celebrity. She never wants someone to take a photo of a restaurant receipt with her signature (and a small tip) and share it online.
"I have a tip app," Lambert says before admitting she gives a minimum of 30 percent to her server. "You have to or they'll talk about you. I wanna be known for good things like big tipper, not, 'She gypped me' ... and I go out to eat a lot."
Lambert has been doing media rounds lately, starting with several dozen interviews prior to the 2017 ACM Awards. There she performed "Tin Man" alone on stage, telling Taste of Country she gravitated toward the song because it was honest. "I don't know if it's a single or not, I don't care really," she says. "I have 24 songs that I wanna showcase at some point ... I just felt that this opportunity was time for me to show that I'm a true singer-songwriter."
"Tin Man" becomes the third single from The Weight of These Wings, Lambert's enormous two-disc project that she released last fall. Her first single "Vice" was nominated for both CMA and ACM Awards. This summer she'll tour heavily and include a stop at the Taste of Country Music Festival in Hunter, N.Y.
Miranda Lambert on Her Profound Song "Tin Man"
See the Best Photos from the 2017 ACM Awards