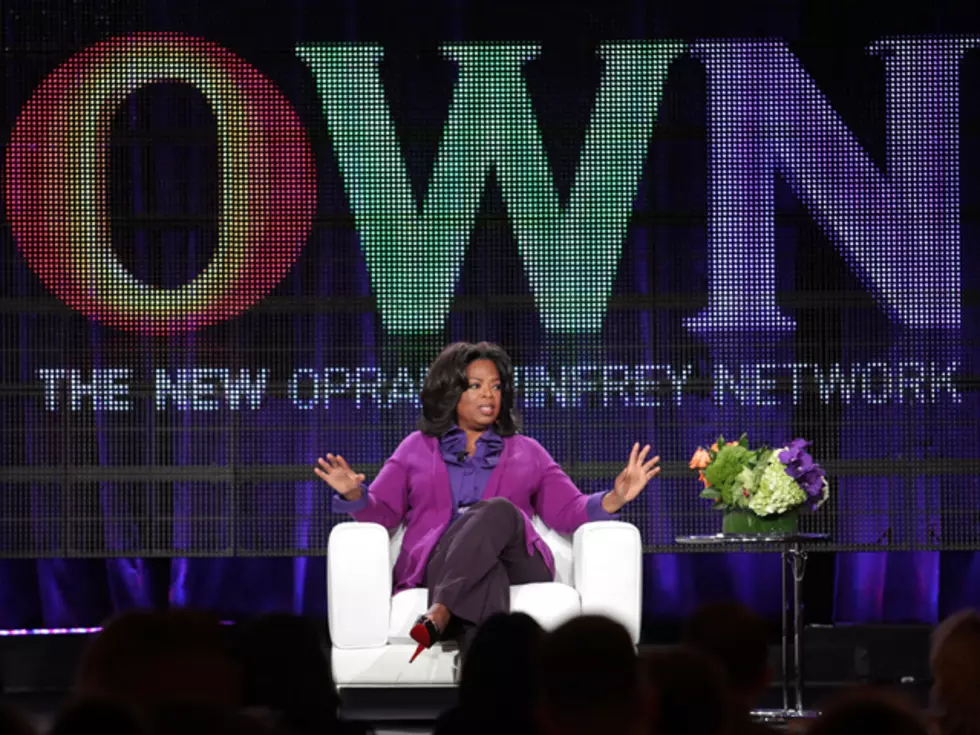 Remember When Oprah Lived in Amarillo 20 Years Ago?
Frederick M. Brown, Getty Images
This totally is not clickbait. It for real happened, and many of you may even remember.
Our city gained huge national attention back in 1998 when local cattlemen went on TV and unsuccessfully sued talk show host Oprah Winfrey for comments she made on her show about American beef to mad cow disease. The comments cost the beef industry a crazy amount of money and hurt many local families in our Texas, Panhandle.
Because Oprah had to attend the trail she had to temporarily move to Amarillo and even hosted her talk show at the Amarillo Little Theater.
While living in Texas she hired Dallas-based jury consultant Phil McGraw who worked on many A-List celebrities legal cases. The trail was dropped and life returned to normal for both Amarillo and Oprah.
Check out this video from that year.

Do you remember the trial or seeing Oprah around town? Let us know! Leave a comment.