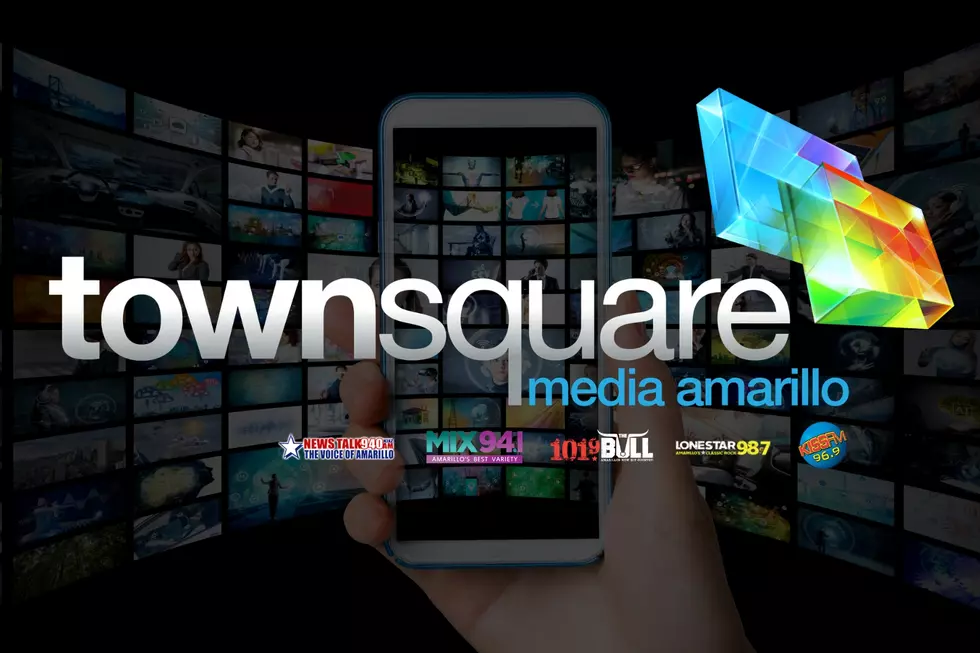 Townsquare Media Amarillo is Looking to Hire YOU!
Credit: TSM Amarillo
Are you Commission Driven? Are you outgoing, charismatic, and positive? Have a sense of what it takes to win? If you want to grow professionally, can move at the speed of light and still have fun - Well then we want to talk to you!
Townsquare Media Amarillo is always looking for dynamic individuals to join our team. You will be working for one of our innovative stations 940AM, 101.9 The Bull, Mix 94.1, Lonestar 98.7, and 96.9 KISSFM!
Simply fill out the form below with your name, email, phone, Linkedin profile, and we will contact you.