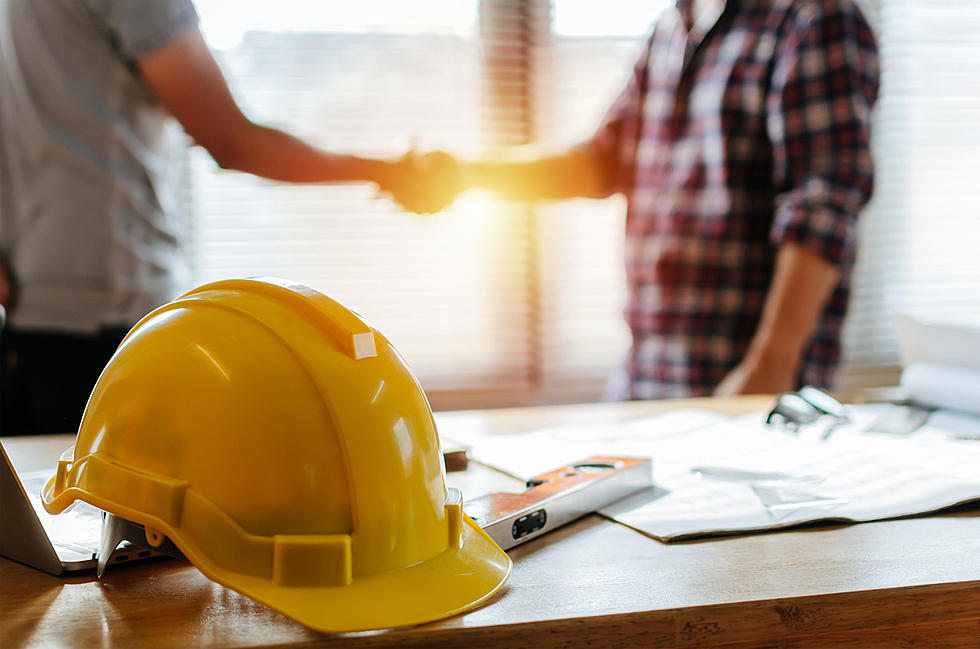 Start Your Career in Building Strong Foundations With Childers Brothers
vittaya25
We're Searching For Smart, Driven, Friendly People To Add To Our All-Star Team.
Looking for a satisfying, well-paying career? If so, consider Childers Brothers.
We're the Amarillo area's biggest and longest-established foundation repair company. We're a family-owned business that's been around since 1972, and we've maintained a rapid pace of growth ever since. As such, we're constantly looking to add top talent to our ever-growing team.
Being part of the Childers Brothers team means joining a group of professionals dedicated to our mission—to provide the best experience for our customers. We're a business whose employees are like family. Maybe that sounds cliché, but it's the rock-solid truth at our company. We're made up of people who support one another and create an amazing work environment.
Why Work For Childers Brothers
Ultra-Competitive Wages: We bring on only A+ talent, which is why we pay ultra-competitive wages.
Ample Opportunity: We aren't the kind of company that offers "just a job." We provide tons of opportunity for you to grow your career within our company.
Bonuses & Paid Vacation: We pay out bonuses to those who go above and beyond, and we offer paid vacation for all employees.
Respect: At the end of the day, it boils down to feeling good about the work you do. When you're a member of the Childers Brothers team, you'll be a part of a company that truly appreciates your work and treats you with absolute respect.
The Kind Of People We Look For
We're Amarillo's biggest and longest-running foundation company for a reason: We try harder.
We utilize the best products, provide extensive technician training, and practice above-and-beyond customer services. Bottom line: We simply do not cut corners. It's the RIGHT WAY, ALWAYS.
As such, we look for candidates with similar values—drive, passion, and integrity are non-negotiable. Most importantly, you have to genuinely love helping people. Our customers pay good money for our services, so we show them the Red-Carpet Treatment on every single job.
What We Require From Candidates, Regardless Of Position:
Ability to work independently and on a team
An eagerness to learn and grow continuously
Strict adherence to punctuality
Strong communication skills
Ability to pass a comprehensive criminal background check and drug test
A friendly attitude
Does This Describe You?
Then we would love to connect with you and explore how you can be a fit for our team at Childers Brothers. Visit the following link and enter your information in the form at the bottom of the page.
We truly look forward to learning more about you!