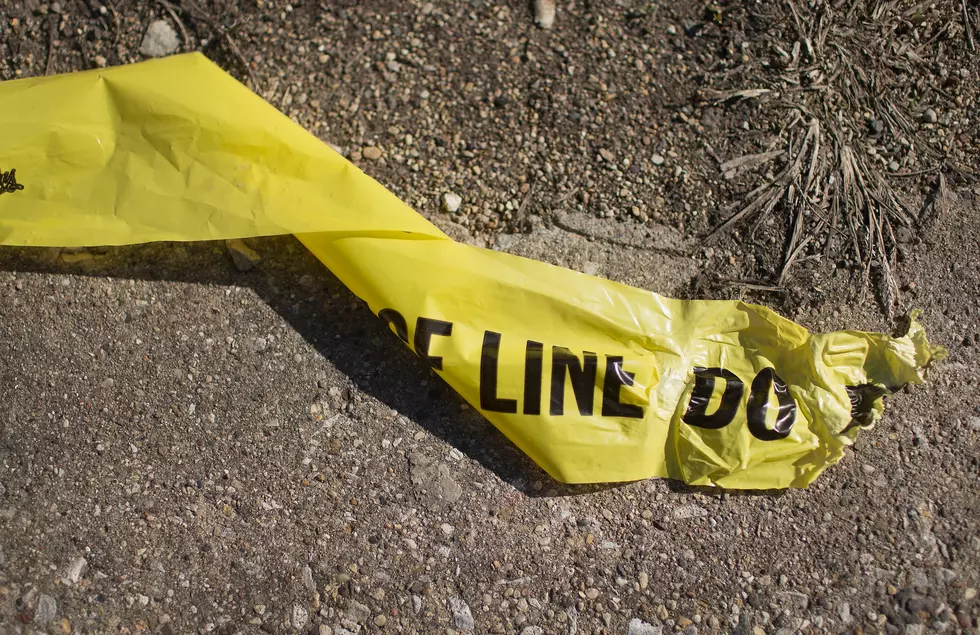 Two Men Deceased from a Possible Drug Overdose in Canyon
Getty Images
Authorities were called to Turtle Crossing in Canyon after a family member found two men dead in the home.
The bodies of Jackson Roberts, 19, and Kody Ryan Hodge, 20, were found at the residence. Justice of Peace Tracy Byrd ordered the autopsy.
Authorities suspect both males died of a drug overdose. No foul play is suspected. Police have no information at this time to identify what the men were using or ingesting.
Items were collected from the house and toxicology reports will lead to answers in the cause of death.
If anyone has any information that can help police please call Canyon Police at 806-655-5005 and speak with Detective Shelby Davis or Detective Matt Garza.