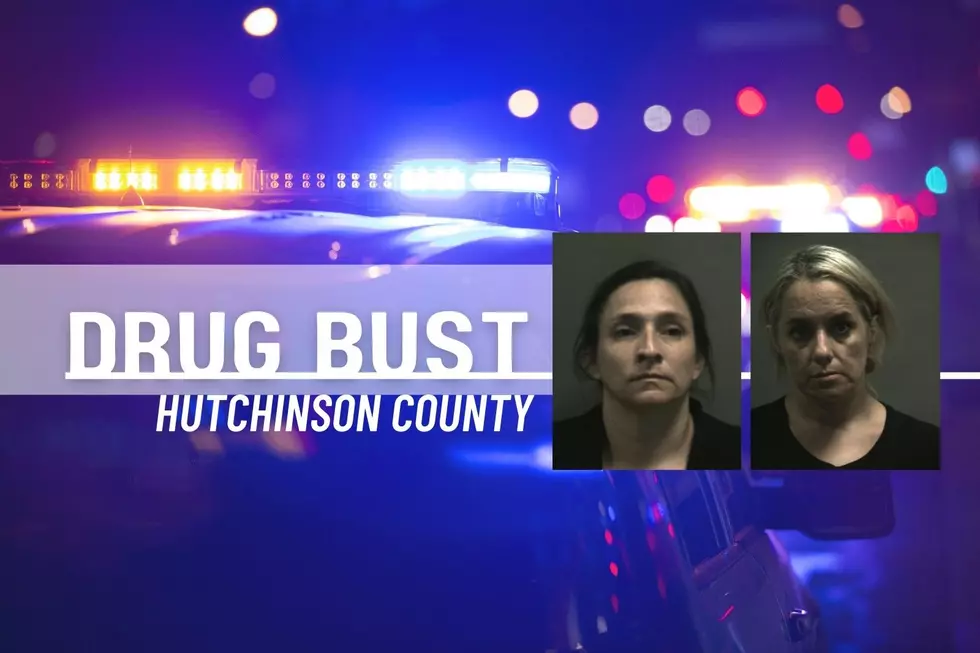 Two Women Arrested on Federal Drug Charges in Borger
Sarah Clark/TSM
Two area women have been arrested as part of a major multi-agency crackdown on drug trafficking in Borger and the Texas Panhandle.
According to a press release from Police Chief Donnie Davis, The arrests were made on Thursday afternoon following an extensive surveillance operation that involved agents from Borger Police Department and the Amarillo DEA office.
Rachel Dawn Romero, 41, was arrested in the 300 block of Weatherly street earlier today. Also arrested in connection with the operation was Audrey Mae Perez, 41. Both women have been transported to Randall County Jail in Amarillo and booked on federal drug charges.
Romero has been charged with Possession With Intent To Distribute Methamphetamine.
Perez has been charged with Possession With Intent To Distribute A Mixture And Substance Containing A Detectable Amount Of Fentanyl
According to court records, two counts of possession of a controlled substance were filed against Romero in November 2021.
As of the time of publishing, a federal complaint or indictment is not yet accessible through the US District Court of the Northern District of Texas Amarillo. An update will be made once these documents are made available.
The operation is one of many efforts by law enforcement to stymie the insidious epidemics of fentanyl and methamphetamine that have taken root in small towns throughout the Texas Panhandle.
The Borger Police Department also extended thanks to the Hutchinson County Sheriff's Office for their assistance in the execution of the arrest warrants.
The Biggest Drug Busts in the Texas Panhandle for 2022....So Far
Amarillo can be a rowdy place with some lawless characters. Here's some of the biggest drug busts made in the Texas Panhandle for 2022, so far.
Let's just say that these folks are in t-r-o-u-b-l-e.
Note from editor: An indictment is not a conviction. All individuals shown below who have not appeared in court for a judgement are to be presumed innocent until proven guilty.
Amarillo's Most Wanted: Help Bring These Fugitives to Justice
These are the fugitives who make up Amarillo's Most Wanted
list
. The individuals on this list have been accused of serious crimes and are considered a danger to society.
If you have any information about these FUGITIVES, you are urged to call Amarillo Crime Stoppers at
(806) 374-4400
or submit a Web Tip by visiting
THIS LINK
.
NEVER TRY TO DETAIN THE FUGITIVE YOURSELF!
You do not have to give your name. AMARILLO CRIME STOPPERS will pay a reward of up to $300 and you WILL remain anonymous.
Updated as of 6/18/2022