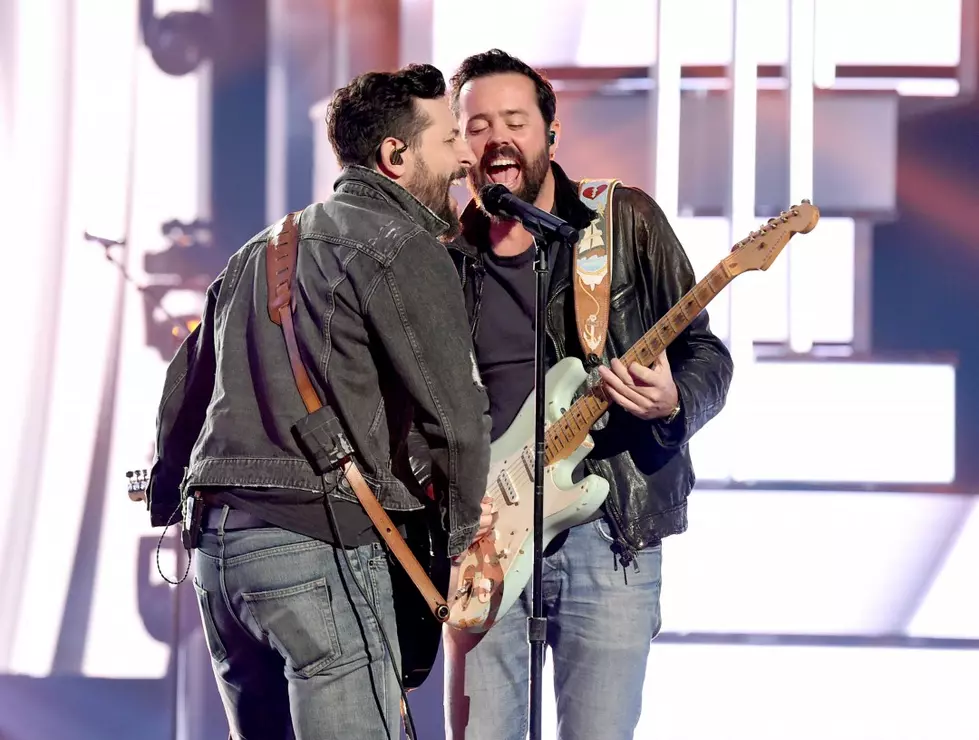 Nashville Goes to Vegas: Go Behind the Scenes at 2019 ACM Awards Rehearsals
Getty Images for ACM
The country music community has descended on Las Vegas for the 2019 ACM Awards. Sunday night's (April 7) awards ceremony, which will air live on CBS beginning at 8PM ET, is the culmination of a weekend full of fun — and a little work.
Ahead of the 2019 ACM Awards, artists will be participating in a number of smaller shows and other charity-focused events as part of the ACM Party for a Cause, which benefits the Academy of Country Music's charitable arm, ACM Lifting Lives. They'll also be chatting with media members and, of course, rehearsing for the big show itself.
Want to see what's going on behind the scenes as the 2019 ACM Awards draw closer? Take a look!
Go Behind the Scenes at 2019 ACM Awards Rehearsals: