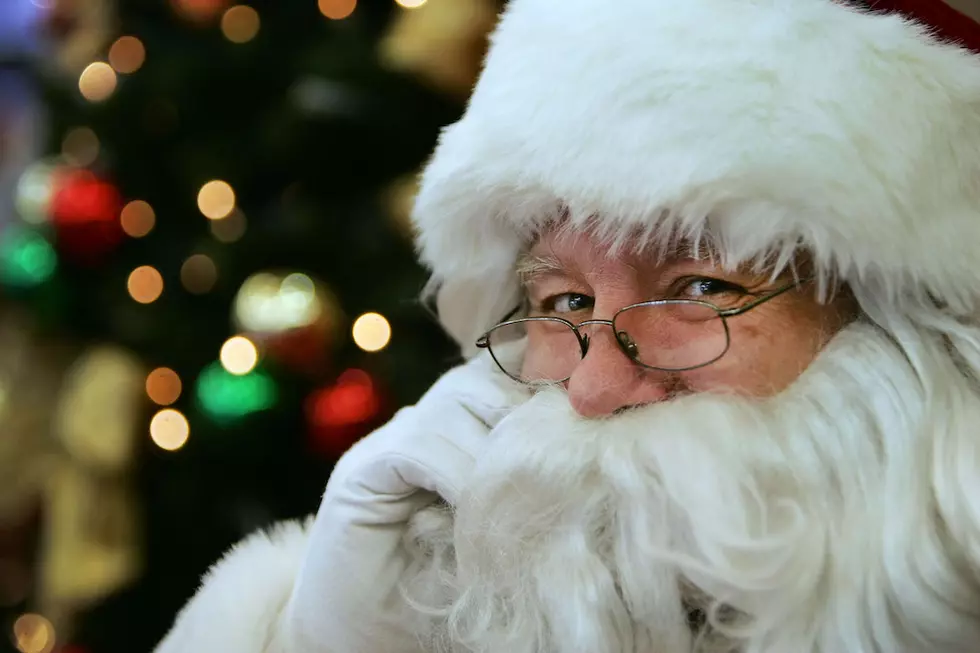 The Boot's 2019 Holiday Gift Guide: 15 Ideas for Country Music Fans
Lisa Maree Williams, Getty Images
Editor's Note: As Amazon Associates, The Boot earns on qualifying purchases within this gift guide.
In 2019, artists ranging from rebels on the fringes of the mainstream to living legends and current Nashville superstars outdid themselves with eye-catching merchandise. Many of the better choices involve stars and major record labels' sustained embrace of vinyl, but don't worry: The Highwomen, Luke Combs and others have your relatives who are befuddled that anyone still has a record player covered.
If the country music fanatic in your life would rather read an academic work or dive deep into an archival box set than wear a tacky Christmas sweater, though, there are also plenty of perfect gift options. Read on for a few of The Boot's recommendations for great gifts for the country music fans on your holiday shopping list (if you're wondering, many of them are on our wishlist, too!).