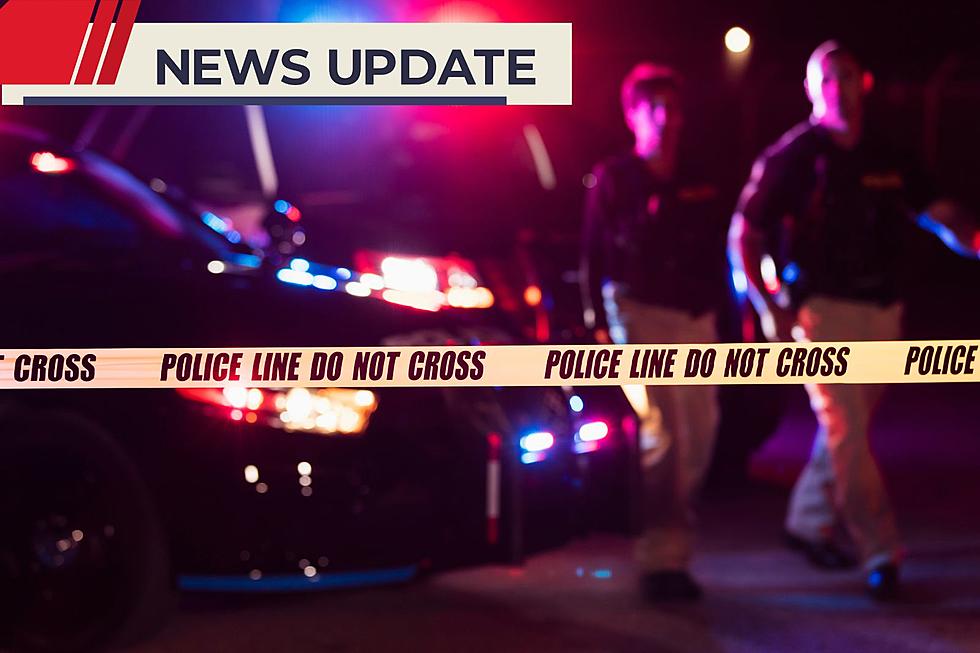 Amarillo Man Dies in Rollover Accident Over the Weekend
Canva
A one vehicle wreck over the weekend claimed the life of an Amarillo man.
Amarillo police officers responded to a call on Saturday, September 30th at 3:24 am.  The wreck took place at the Dumas highway and Central Avenue on the northbound access road.
AMR, Fire, and Potter County were on the scene when APD arrived.  The driver, Bryson Walker, male, aged 34, was traveling north on the Dumas highway and exited at Central.  At the time he lost control of his truck and it rolled.  Bryson was ejected from the truck.  Bryson was taken to a local hospital and later died from his injuries.
The Traffic Investigation department is still investigating the accident.
Bryson Walker aka Yung Blacc was a former on-air personality on Amarillo College's FM 90.
A GoFundMe has been set up to help the family with expenses.
Other fundraisers have also been set up to help the family as well
At the time of publishing, funeral information was not yet posted.
LOOK: 12 Unsolved Homicides by the Texas Rangers
The Texas Rangers currently have 12 homicides that have gone cold and have not been solved or the suspect apprehended. These cases stem back to 1978.
If you have any information regarding any of the homicides below you are encouraged to call Texas Crimestoppers at 1-800-252-TIPS (8477) or you can submit a tip online
here
.
Gallery Credit: Lori Crofford/TSM Amarillo
Main Streets of the Texas Panhandle
Main Streets are the heart of our towns. They were the place to be, the place to shop, the place to bank, the place to eat.
Over the years, Main Streets have gone by the wayside, but some of our towns have had huge revitalization of their main streets.
Enjoy some of the Main Streets located in the heart of the Texas Panhandle
Gallery Credit: Lori Crofford
Wild, Weird, & Outright Odd Crimes of the Texas Panhandle in 2022
There's some strange things that happen here in the Texas Panhandle. And we do mean strange.
If you need a few examples....keep scrollin' to see some of the wild, weird, and flat out odd things that our local hellions have gotten themselves into this year....so far.
Gallery Credit: Sarah Clark