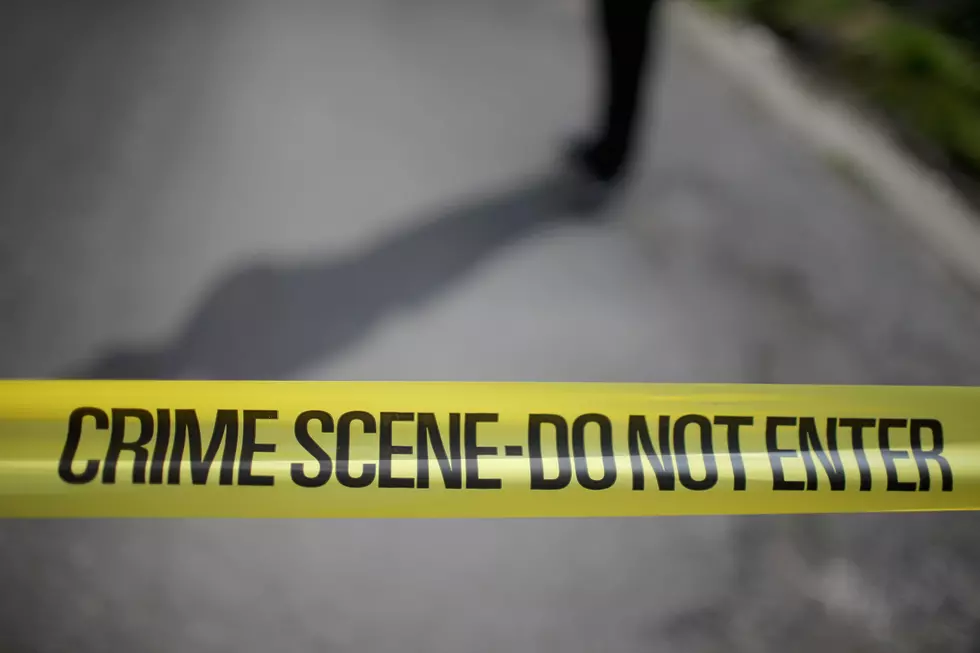 Amarillo PD Investigate Shooting at Faith City Mission
Getty Images
Amarillo Police officers are on scene at Faith City Mission investigating a shooting incident. The incident was reported and a nixle alert was sent out.
"AMARILLO PD: APD investigating shooting at 201 SE 2nd. It is NOT a hostage situation and is secured by officers."
According to our news affiliate KAMR, "one person has been taken to the hospital in an ambulance."
We will update the story as the details continue.