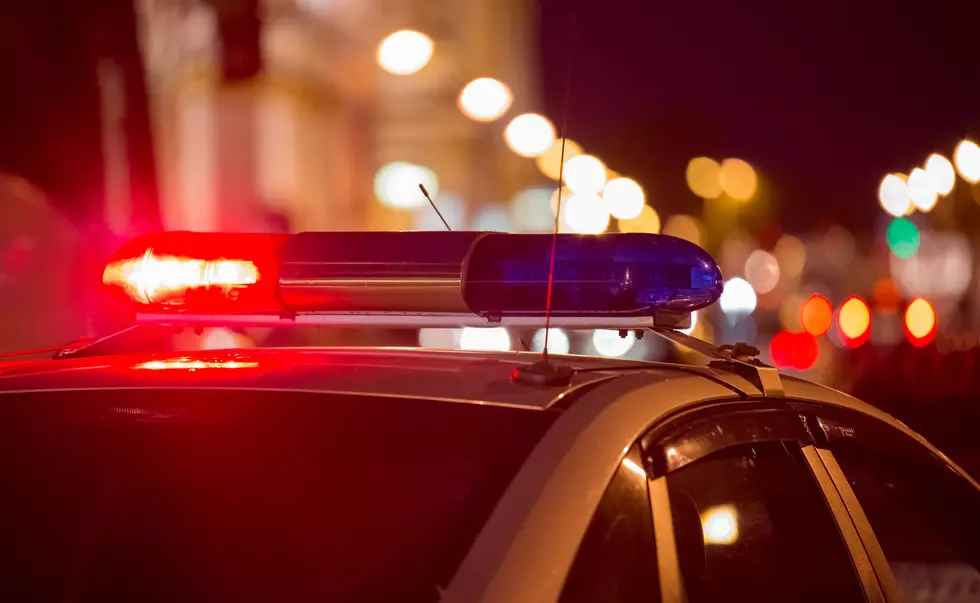 Amarillo Police Want To Remind You To Get A DD This Weekend
artolympic
Enter your number to get our free mobile app
It's Super Bowl weekend. It doesn't take a genius to know that there will be parties and people getting together at their favorite restaurants to watch the game.
Amarillo Police Department took to social media to remind everyone that if you drink, get a ride home. They even used a meme to get the message across. One that I actually laughed at.
If you do plan to go out, get a designated driver ahead of time. Uber is also really easy to use and comes in handy if you're planning on having a few drinks.
I imagine Amarillo will be a pretty busy place this year for the big game. With the news recently coming out that occupancy limits are being raised for several establishments in town, it's easy to see why more people might choose to go out for the game.
Personally, I'll be heading out to Cinergy Entertainment in Amarillo. We'll be broadcasting from Cinergy from 5 PM - 7 PM on Sunday for the big game. They have a lot of specials going, and they have several screens where they will be showing the game.
You can check out their website for details on different packages they have available if you're wanting something a little more private.
Also, and it may not need to be said but, remember to take your mask with you and try your best to adhere to social distancing guidelines. We're finally making national headlines for good reasons when it comes to the pandemic. Let's keep it that way.
KEEP READING: Here are 50 of the most famous sports goofs