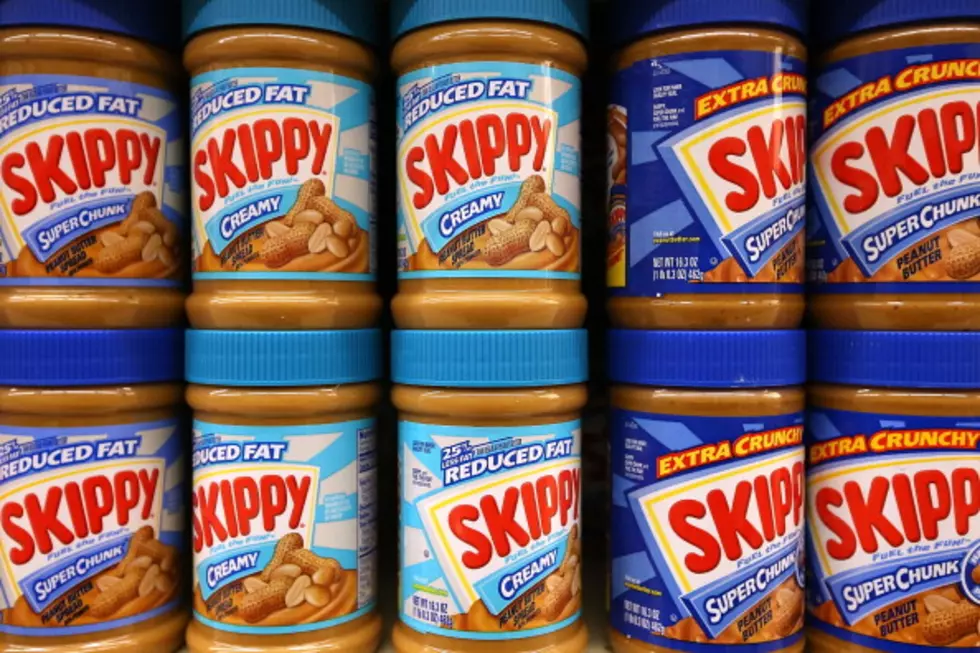 Amarillo's Snack Pak 4 Kids Is Influencing Programs Across The Country
Getty Images
Snack Pak 4 Kids is an amazing program that helps feed kids when they are not in school.  And now, they are influencing schools and communities across the country.
When I first heard about Snack Pak 4 Kids I fell in love with the program. There are so many kids that battle with hunger each and every day.  Snack Pak does their best to rid Amarillo of this plague.
Second Harvest's Bite To Go Program from Spokane, Washington sent a team to Tascosa High School to check out their Snack Shak.  Their whole reasoning was to gain more knowledge so that they could build on a similar program of their own.
These programs have helped hundreds of children here in the panhandle and the people from Spokane thought it was such an amazing idea that they started Second Harvest's Bite To Go.
They first heard of Snack Pak 4 Kids three years ago after visiting Amarillo and knew they needed to start a similar program.  So far the Washington program has helped to feed more than 2,700 kids in Spokane area.