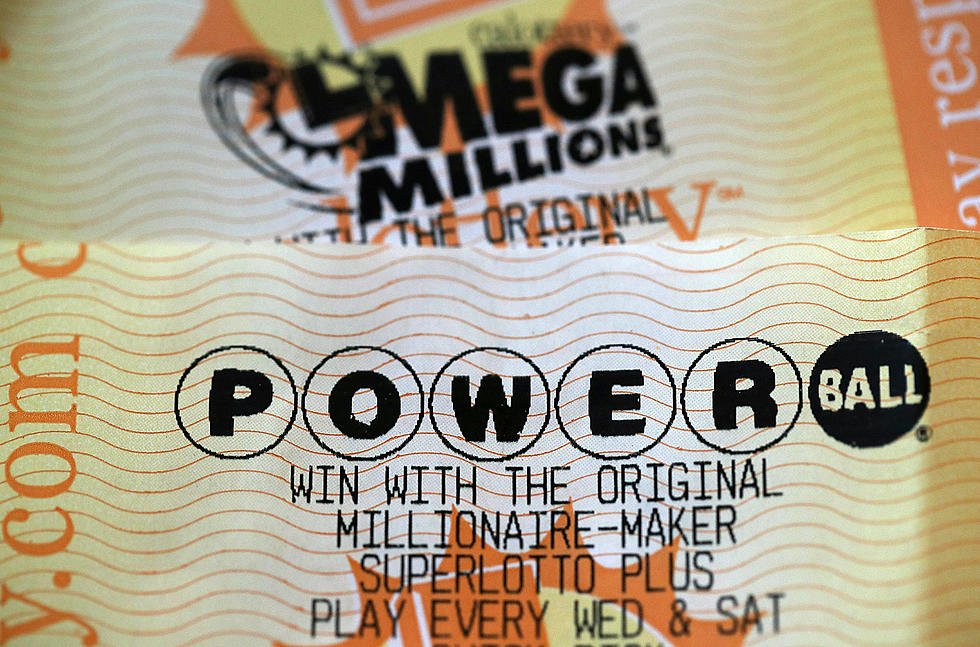 Changes To Claiming Your Jackpot From The Texas Lottery
Justin Sullivan
We've seen a lot of changes recently to our way of life. That now also includes how you claim the big prize if you win the lotto in Texas.
According to a press report released by the Texas Lottery Commission, as of today (3/20/2020) all claim centers are closed until further notice.
If you still buy a ticket because all of this social distancing has you bored, there are ways to claim your prize if you win.
The press release states that:
All winning scratch and draw game tickets with prizes of up to $5 million may be claimed at this time via mail. The ticket must be postmarked on or prior to the claim expiration date and should be mailed to:

Texas Lottery Commission

ATTN: Austin Claim Center PO Box 16600

Austin, TX 78761-6600.

Please allow 4-6 weeks for mail-in claims to be processed
The statement continues regarding other prizes, stating that you'll need an appointment:
All Lotto Texas®, Powerball® and Mega Millions® grand or jackpot prizes regardless of the amount, all prizes paid out in annuity payments, and any prize greater than $5 million will be processed by appointment only at the Texas Lottery Commission headquarters in Austin.To schedule an appointment, please call 512-344-5049or email ClaimantProcessingAlert@lottery.state.tx.us.Prizes of $599 or less may continue to be paid by any Texas Lottery®retailer.
The current Powerball jackpot is $143 million.
Good luck, and stay safe.