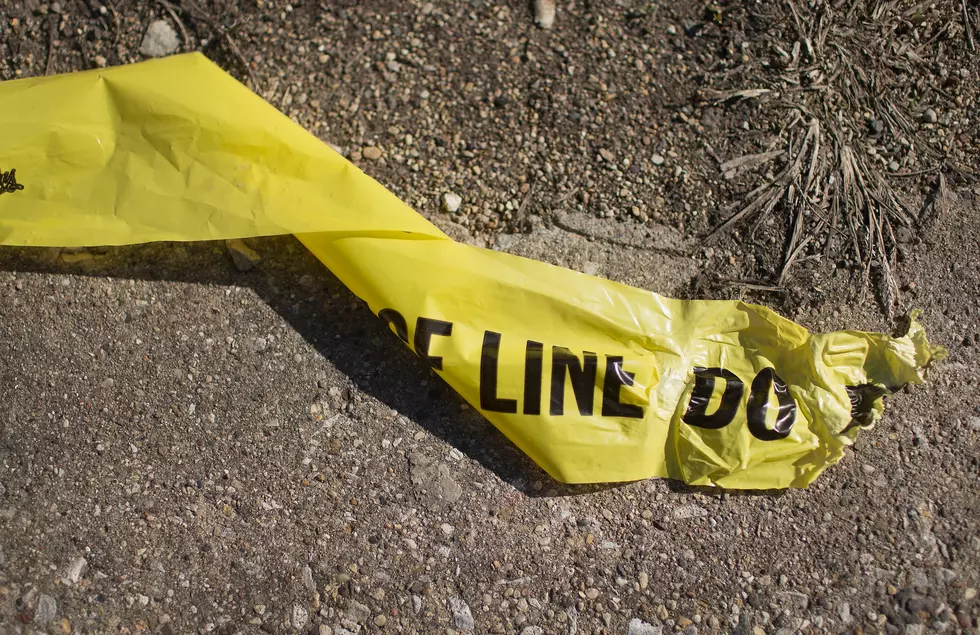 Dead Body Found in Amarillo Has Been Identified
Getty Images
A female body was found Saturday, June 10th in the southwest area of Blue Sky Airport on South Washington Street The investigation into her death is still ongoing. The autopsy was scheduled Tuesday in Lubbock.
Around 7 pm a call was made to the Randall County Sheriff's Office notified that a body of a female had been located in a field southwest of the Blue Sky Airport in the 14300 block of South Washington.
The female victim is identified as 44-year-old Loretta Ann Arenas of Amarillo.
When police arrived, they located the woman who was reported missing Thursday night (June 8th). During the time of the original missing person report, there was a strong thunderstorm which had moved through the area.
The report was made after a domestic altercation between Arenas and her 48-year-old boyfriend. The boyfriend had reported that he and Arenas argued and he stopped the car by the airport.
Arenas exited the vehicle and walked west into the field. After a time, the boyfriend called the Sheriff's Office and deputies went to the area to help find the missing woman. The weather conditions, at the time, made the search difficult and she was not located. Arenas was entered as a missing person.
Family members and friends went back to the area to search for the Arenas, where they located her in a field. The Randall County Sheriff's Office is treating this as a suspicious death because there are no obvious sign of the cause of death at the scene. An autopsy was ordered and will be performed in Lubbock on Tuesday, June 13, 2017.