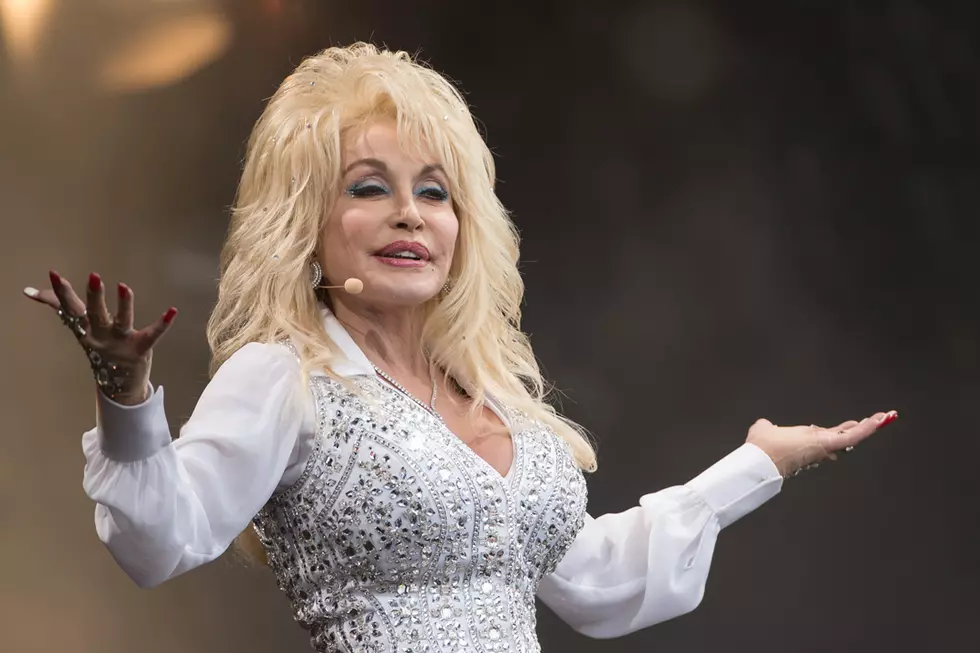 Dolly Parton Tops List of Highest-Paid Women in Country Music
Ian Gavan, Getty Images
Dolly Parton is the highest-paid woman in country music in 2017, according to Forbes magazine.
The financial magazine has published its annual list of the highest-earning female performers from across all genres of music, and the 71-year-old county icon lands at No. 6 on the countdown, with an earning of $37 million during the reporting period for the 2017 list. According to Forbes, Parton averaged in the mid-six figures at each of the 63 dates on her Dolly Parton Pure & Simple Tour, accounting for much of her haul, and her Tennessee theme park, Dollywood, also helped her make the list above more contemporary stars including Katy Perry, Britney Spears and Rihanna.
Country-turned-pop megastar Taylor Swift lands at No. 3 on the list of top-earning female musicians for 2017, raking in $44 million. Swift has just released a new album, Reputation, and she is releasing one of the new songs from the project, "New Year's Day," to country radio, marking her first country single since she left country to go pop with the release of 1989 in 2014. Swift also took home Song of the Year honors at the 2017 CMA Awards as a songwriter for her song "Better Man," which Little Big Town made into a huge hit in 2017.
Adele came in at No. 2 on Forbes' list with $69 million in earnings, while Beyonce raked in a whopping $105 million to land at No. 1.
See Where Dolly Parton Falls on the List of Country's Most Powerful Women
Watch: Country Women Well-Represented in 2017 Taste of Country RISERS