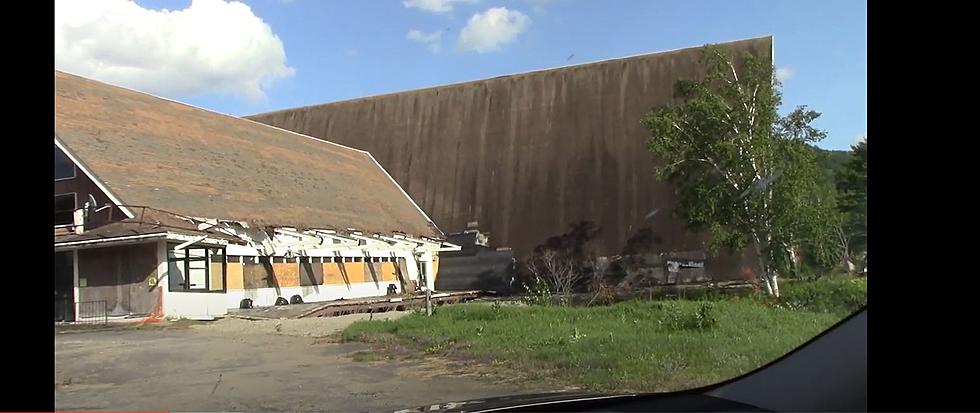 Here's What Frontier Town near Ticonderoga, New York Looks Like After Being Abandoned for 22 Years
Happy Wanderers/YouTube
Many who grew up in the northeast remember going to the old Adirondack Frontier Town in  Schroon Lake, New York. Old West shootouts on the main street, watching the blacksmith make horseshoes and trying your hand at making butter. The dunking pool was a favorite on a hot summer day.
The heyday of Frontier Town is long gone, but there is a plan to pay homage to the old attraction making it into a campground and horse trail area with the possibility of a brewery and maybe even a restaurant down the road.
Here's a look at Frontier Town and what it looks like now after being abandoned for over 20 years.
The property is now a New York State Park with 91 acres of frontage on the Schroon River.
Abandoned Frontier Town in Schroon Lake, New York
Frontier Land Video Tours
Check out these videos which give you a look at Fronter Land.
From getaway towns in the Adrindoacks to special places on the water, here are the best towns up and down America's East Coast:
The 100 Best Places to Live on the East Coast