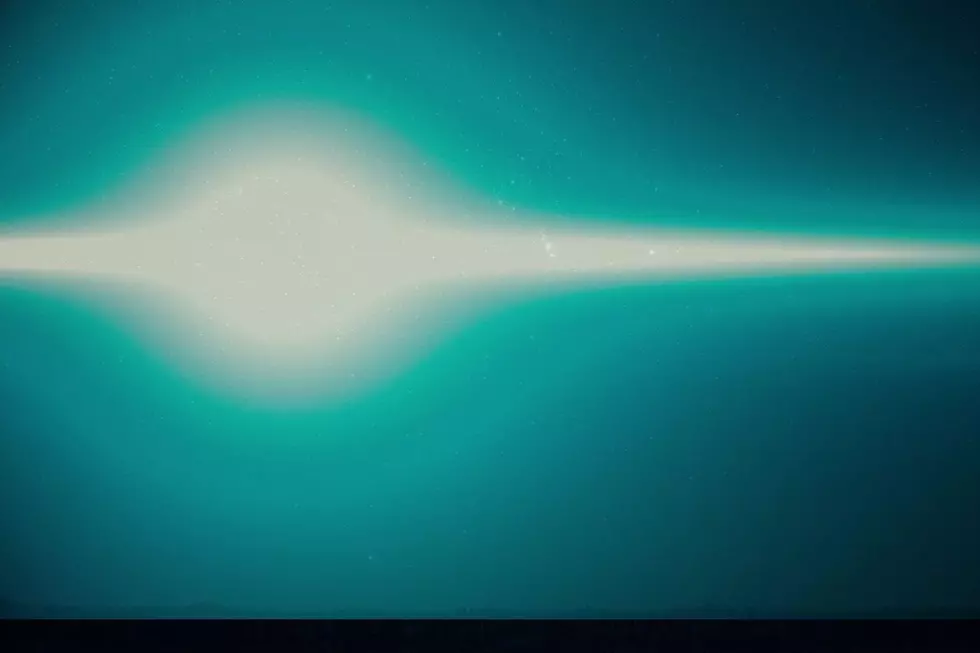 Have You Seen The Weird Strobe Light In The Amarillo Sky?
TSM Amarillo
When you see something strange that doesn't seem normal, your brain tends to take you in weird directions to process what you are seeing.
A few months ago, we told you about alien sightings in Amarillo over the years.  The sightings came in different forms and different lights so that's why I wonder.
I have noticed a strange strobing light in the night sky and it is coming from the area near Plains and Western.
What could this light be?
There are several things this light could be, it could be just a light or it could be something more sinister.  It could be an alien encounter.  It could be a weather balloon or an airplane.  Maybe it's a new tower that has a light flashing that says "hey there's a tower here don't fly into it."
I started scouring social media to see if I was the only one who happened to see this strange light in the sky.
I wasn't. I found that someone was asking the exact same question.
What's up with the big @*$ strobe light? I've seen it in the sky for the past few days
Some people suggest that it was aliens that caused the light in the sky, which would be a really cool answer.   However, one of the logical answers given was it was the local haunted house in the area.  They usually have large lights and strobe lights gracing the night sky.
Unfortunately, that makes perfect sense, but dang it, I want the mysterious answer.  The more fun answer.
In the meantime, Amarillo has some really cool haunted houses which you can find here. 
UFO Sightings in Amarillo
Amarillo has had 52 UFO sightings over the years.
Spooky Halloween Home Decorations
Here are some amazing Halloween-decorated houses all over the area.