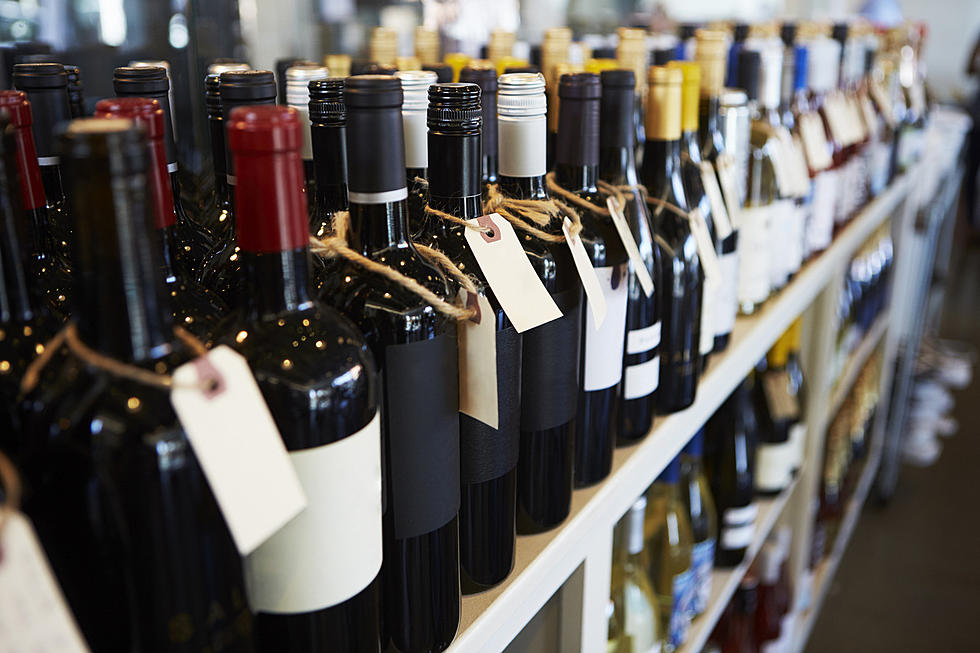 M & R Liquor Is Going To Be Opening A New Location In Amarillo
monkeybusinessimages
Before you get worried about losing your favorite M & R Liquor location, know that it's staying open. They're opening up another location in Amarillo.
The business of spirits and libations must be doing good. While we mourn the loss of some businesses, others have done really well this summer.
We have seen stories of several new businesses, restaurants mostly, opening up as well.
Enter your number to get our free mobile app
On their Facebook page, they have a video that gives the big news. The ground breaking will be August 12 at 4 PM.
The new location is going to be at 34th and Osage.
It's not often that I stop by a liquor store, but on the few occasions I've been to M & R, it's been really nice. Their prices are usually pretty good. Their selection is usually great.
Plus, their sales are usually pretty tempting.
Congrats to M & R on getting another location, and on the success that this must represent.
Also, if you're a Crown person, they have peach Crown Royal back for a limited time.
With all of the new restaurants and businesses opening, and the expansion of others to new locations, hopefully these are all good indicators.
I'm hoping this means that overall we're doing well locally during this incredibly insane year. Talking with friends I have that live in other cities, they aren't constantly talking about new businesses opening up.
For details on when the new location will officially be open, and to keep up with the latest M & R Liquor news, check out their website and Facebook page.
CHECK IT OUT: See the 100 most popular brands in America