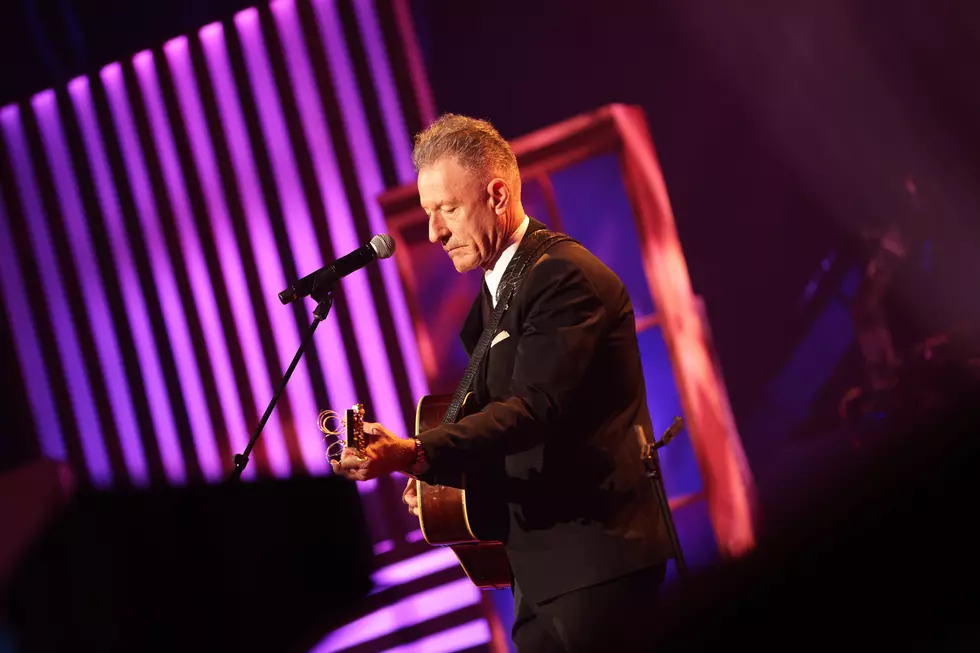 Mark Your Calendars for Lyle Lovett Live in Amarillo
Getty Images
Another great artist is making their way to Amarillo for one great show.
Lyle Lovett and his Acoustic Cowboys are coming to Amarillo for one night only.
Lyle Lovett has been nominated for a Grammy 17 times and is a Four-time Grammy winner.   Lovett won a grammy in 1990 for Best male Pop Vocal Performer, in 1995 for Best Pop Collaboration and Best Country Performance by a Duo or Group, and in 1997 for Best Country Album for The Road to Ensenada.
Lyle Lovett started performing in the early 80s, recorded over 13 albums, and released over 25 singles.  Lovett is known as a singer-songwriter, actor, and more. Lyle Lovet will be performing in Amarillo.
Did you know Lyle Lovett was married to actress Julia Roberts for a hot minute? They married in 1993 and less than 2 years later in 1995.  They met on the set of The Player. Not long after the divorce, Lovett met his partner April Kimble in 1997, and they finally married in 2017.
Don't miss Lyle Lovett Thursday, February 21, 2023, at the Globe-News Center for the Performing Arts.
You can purchase tickets here or you can sign up to win.
How to Enter
Fill out the form above
Double-check your info to make sure it's correct!
Hit 'Enter'
Check your email after December 22nd to find out if you won!
Don't miss Lyle Lovett Live in Amarillo on Thursday, February 1, 2023.  It'll be an evening of great music and a great time with Lyle Lovett and his Acoustic Band.
Ten Reasons We Feel Sorry For People Who Aren't From Texas
Six Reasons Why Texans Are the Most Polite
Texans have a unique set of manners. In fact, in some recent studies Texans have been called some of the politest people in the nation.
Here are some of the best examples of good Texas manners.
Test Your Texas: How Many of These Jeopardy! Questions Can You Answer?
Jeopardy! as we know it has been on the air since 1984, but the show got its start way back 1964.
Over the decades, the writers have managed to keep coming up with challenging questions to test the intellectual might of America's best and brightest (and sometimes softball questions for celebrities).
Texas is a place packed with personality, culture, and history, and there've been hundreds of questions/answers about the Lone Star State. Let's take a look at a few recent ones, and keep an eye out because we'll add more soon to test your Texas trivia skills and challenge newcomers.
How many of these can you get right without Googling?