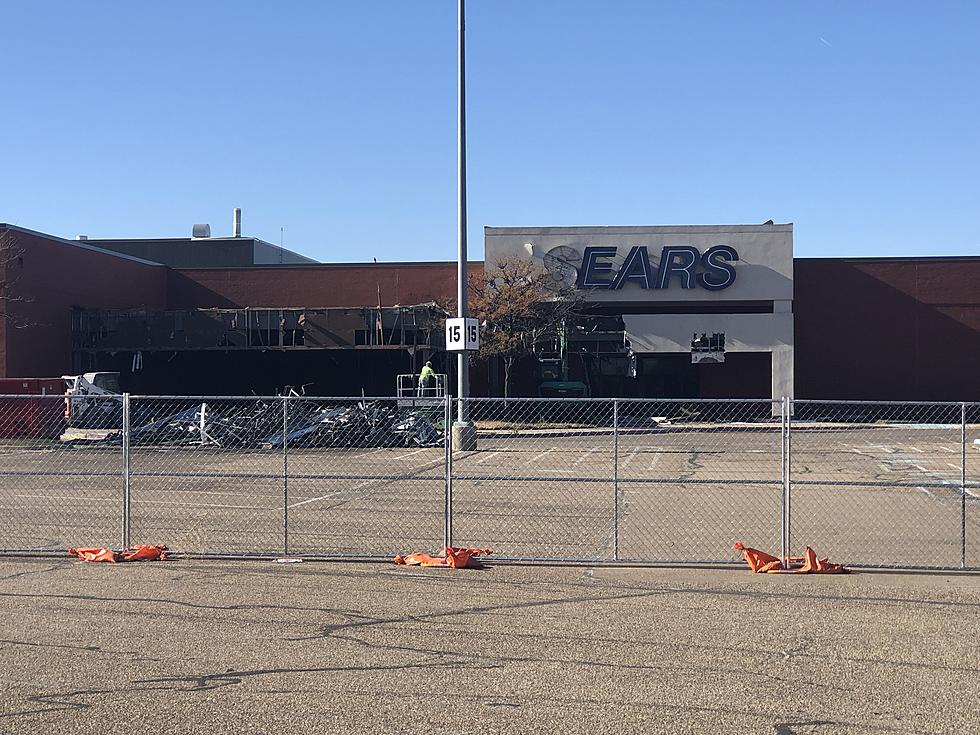 Old Sears Building Becoming a New Home for a Beloved Store in Amarillo
Lori Crofford/TSM
When Sears closed in 2019 it left the east end of Westgate Mall empty.   It was a store that many people loved.  It was a place to get your clothing, shoes, appliances, tools and so much more.  It was a staple here in Amarillo.  Many residents were left wondering what store would fill this giant building.
Two years later, rumor has it that Dillard's will be taking over that end of the mall.  According to the Facebook page Amarillo 740 Style which is directly connected to the Dillard's Store in Amarillo, they teased that Dillard's will be moving into the old Sears building.
From what is gathered Dillard's will be moving into the Sears building, but what we don't know is if the entire store will be moving into the Sears building or just partial.  Will they move Dillard's Men down there as well?   Will there be another empty store in the mall when the move is made?  These are questions we need answered.
When I reached out for a comment, I was informed that corporate would be sending out a press release with all the information.
According to an article in the Waco Tribune-Herald from February 21, 2019, the Dillard's store in the Richland Mall moved into the Sears building.
Dillard's, an original anchor with a mall presence since 1980, will continue to operate "from a dual-anchor format" in the mall at Waco Drive at State Highway 6, Dillard's spokeswoman Julie Johnson Guymon said in an email response to questions. The Dillard's men's store will remain open, but the original Dillard's space, where customers find jewelry, fragrances, housewares and women's clothes, will relocate to the Sears spot, Guymon said.
If I were a guessing person, this is the same thing that they will be doing with Dillard's in Westgate Mall, making it a dual-anchor format.
I guess we'll have to wait and see what that corporate press release says as soon as we receive it.
So if they move Dillard's what do you think will move into the two story building Dillard's occupies?  What would you like to see in come into Amarillo and move into that building?
The Amarillo Restaurants That Closed Recently
It's been a tough time for local businesses. We were sad to see these restaurants go.....but maybe they'll come back! Until then, take a look at the places that closed down recently.
A Look Inside the Abandoned St. Anthony's Hospital in Amarillo, Texas
The old St. Anthony's hospital in Amarillo, Texas has sat abandoned--but not forgotten--since the early 2000s. The 100-year-old structure still cuts an imposing and impressive figure against the Amarillo skyline. The building serves as a cornerstone memory for many Amarillo natives--the place where life begun (or came to an end).
But for decades, the old St. Anthony's hospital has remained under careful surveillance, and not many know what now lies within. In July 2021, local artist and photographer, Ian Watson, was granted full access to the abandoned hospital--his photos offer an intimate and stark look at the legendary landmark of St. Anthony's as it stands now.