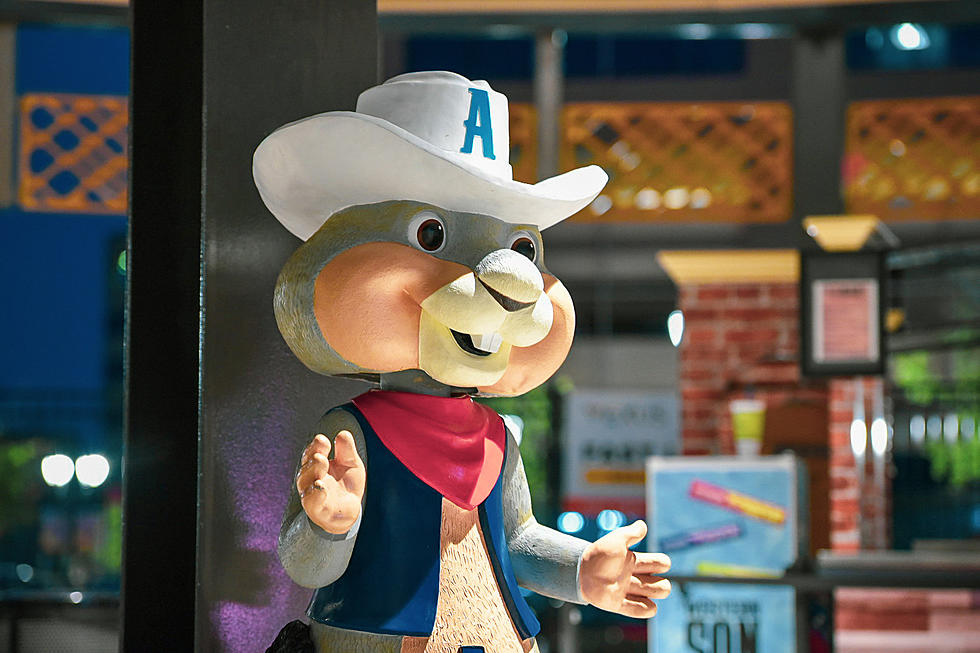 Sing Loud and Proud! Sod Poodles Seeking National Anthem Singers
Michael J. Rivera, Townsquare Media
If you have a big voice and you can belt out a tune, the Amarillo Sod Poodles need you.
If you can sing, and are ready to honor our country then you you need to sign up for a chance to sing the National Anthem at one of the Amarillo Sod Poodle Games this season.
They are looking for soloists, duos or groups of 4 people or less to audition to sing the National Anthem.
The auditions will take place on Saturday, March 26th from 10am - 2pm.  You will be able to sing your best rendition of the The Star-Spangled Banner or God Bless America.  All auditions will need to be acapella or with a personal instrument.
The auditions will be held in a private area and closed to the public. You will be performing in front of a panel of judges.
To audition, you will need to register to audition, once registered, you will be contacted with your audition time.
Walk-ups will be accepted, but it will be on a first-come, first-served basis and availability.  If you are unable to audition on audition day you can submit a video at NatalieH@sodpoodles.com
Selected performers will be able to perform on opening night on April  8th or during the July 3rd Independence Day Celebration game.  Others will be contacted to perform at one of the other 67 home games during the season.
I know Amarillo and the other surrounding towns in the Texas Panhandle have some amazing and beautiful singers.  Register now and share your voice with the Amarillo Sod Poodles Baseball Fans!
25 Photos Sod Poodle fans normally don't get to see
Here are 25 photos of stuff and Perspectives Amarillo Sod Poodle fans don't get to normally see and experience.
25 Famous Painters, Authors, Singers, Songwriters From Tx Panhandle and Plains
25 of the biggest names who have called the panhandle and plains home at one point; from Amarillo to Lubbock, and everywhere between.