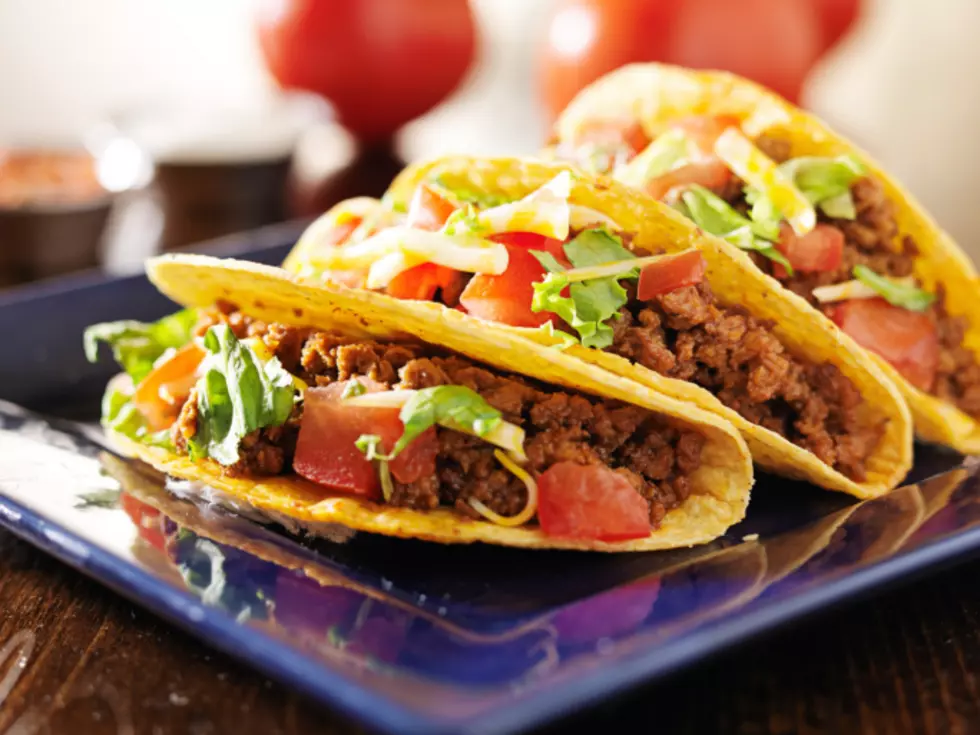 Taco Bell Wants You To Make Taco Soup For Thanksgiving
Getty Images/iStockphoto
Thanksgiving dinner. Or lunch. Or whatever you call it when you serve a meal at 3:30 in the afternoon. The big question is what do you bring? Of course there will be turkey, ham, dressings, multiple veggie dishes, and usually about one full dessert item for each person in attendance.
Of course it starts with six Rolled Chicken Tacos from Taco Bell, but it also includes a ton of other tasty ingredients.
If you're looking for something interesting to try this Thanksgiving, this could be it. And we'd be happy to taste test it for you.