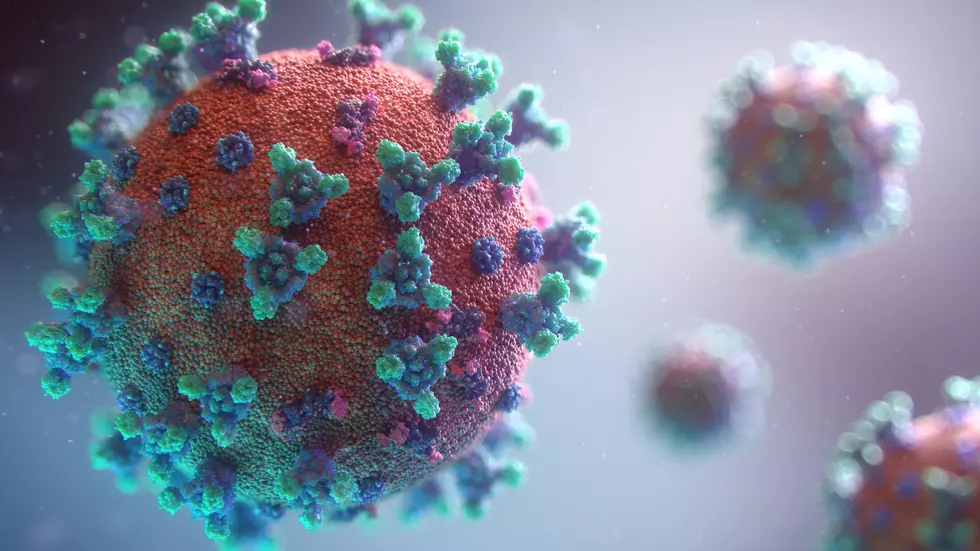 Texas Makes Vaccine Available to All Adults Beginning March 29
Unsplash
There is BIG news for Texans who are waiting patiently to get a COVID-19 vaccine but are not old enough to be part of group 1A, 1B, or 1C.
NBCDFW reports that Texas has become the largest state in the nation to expand vaccines to any and all adults who want them beginning March 29th. Texas is well out in front of Joe Biden's goal of making vaccines available to all Americans by May 1st. State Health Officials say the vaccine expansion will start next week. Will be you able to select the vaccine of your choice, or will you take what they give you? If you are seeking vaccine chances are strong that you may not be picky about which one you receive at this point. It's great news for many.
The DJs here at the radio station were just talking about this earlier this morning. We wondered how some states have started to vaccine any adults who want them and in Texas, we are still trying to get through Groups 1A, - 1C. Surprise, little did we know about today's announcement.
The state has been without COVID-19 restrictions for two full weeks, some say the state's vaccination rate is still pretty slow due to a number of concerns. The Centers for Disease Control has Texas as 22% vaccinated as of this morning's NTY. We have heard many outlets report that the winter storms and old census data prevented the state from vaccinating at a faster rate so far.
State officials plan on launching a new site on the 29th that will allow all adults the chance to register online. There will also be a toll-free number for those without internet access. In the meantime, updates can be found at  dshs.texas.gov/covidvaccine.
LOOK: 15 Discontinued McDonald's Menu Items
LOOK: See the iconic cars that debuted the year you were born