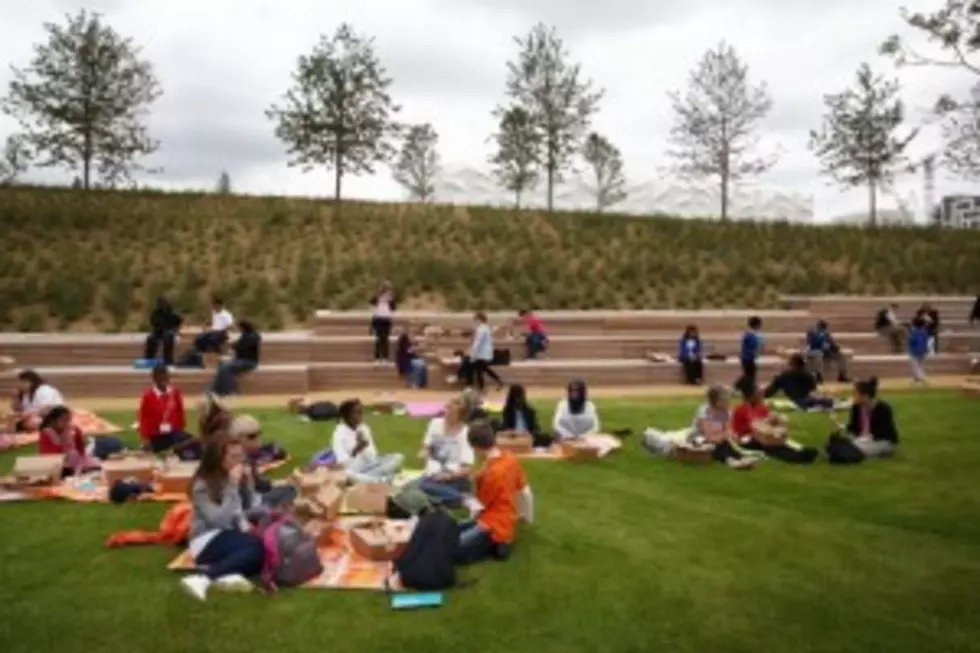 The Starlight Theater Is Jazzing It Up With Amarillo Parks and Recreation
Photo by Peter Macdiarmid/Getty Images
As summer begins to dwindle down, the evenings are becoming more and more beautiful.  The weather isn't so harsh and if we are lucky, we will be blessed with a cool breeze.  So head out to the Sam Houston park and enjoy the last Tuesdays of the Starlight Theater.
Tomorrow will be the second to last outdoor concert of the season.  The Jazz band, The Martinis, will take the stage.  Grab your family and friends and head out to Sam Houston park for a free outdoor concert.
The best thing about the Starlight theater, its is held in a park so bring your picnics!  Don't waste a beautiful Tuesday evening indoors.  Head out and enjoy a free Jazz concert!